Nashville, Tennessee, is known as Music City and is the home of country music. But music of all kinds can be found in the city, it's also the birthplace of bluegrass and has a great pop and rock scene. Due to its deep roots in music, Nashville is great destination for fun and entertainment. The city's contagious energy and art, along with its delicious Southern cooking, make Nashville a great spot for a girls getaway.
If you are not familiar with Nashville but it's been on your list, you have come to the right place.  We've put together this guide to maximize your stay in the Music City with the best places to stay, party, satiate your palate and get those Instagram-worthy pics during your weekend getaway in Nashville. 
Where to Stay in Nashville?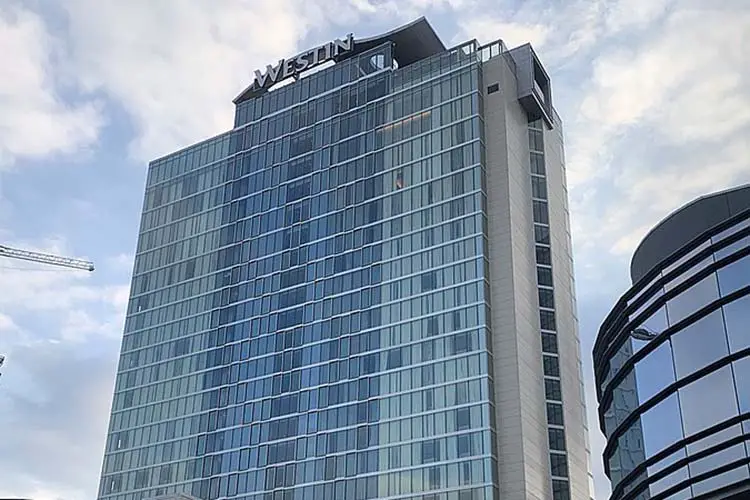 We have a list of recommendations for the cool hotels in Nashville for you to check out, many are insta-worthy spots with a slew of amenities.
Guide for the Perfect Girl's Weekend  in Nashville
Since Nashville is the home of country music, you can bet that you'll be doing some boot-tapping and dancing.  Country isn't the only genre you will find in Nashville, as the music scene has blossomed into quite a diverse industry in the city. There is something for everybody's taste in the Music City. 
So, what to do for fun in Nashville? Let's line them up, cowgirl. 
Soak up Live Music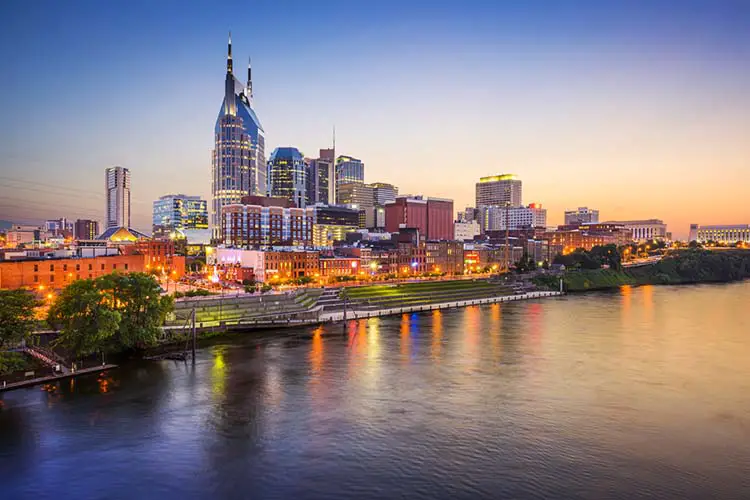 I love how diverse the music scene in Nashville is; while the city may be primarily known for its country music legends, the music in the city has certainly evolved. You will most likely walk around a corner and find your particular jam. 
The Nashville music scene is now quite a booming business with musicians that cover not only country music but also pop, hip-hop, rock, and newer genres. Don't miss a show at the legendary Grand Ole Opry, Nashville's premier country stage.  You can also check out the history of Nashville's impressive music scene at the Country Music Hall of Fame and Museum or enjoy the vibe at the iconic Bluebird Café which has seen the likes of Garth Brooks, Taylor Swift, Keith Urban and many other legends of country music perform in this intimate setting.
Don't miss the opportunity to visit Nashville's Music City Walk of Fame, which pays tribute to Nashville's homegrown musicians who contributed to the industry. You can also visit the legendary Ryman Auditorium, where country music icons performed, including Johnny Cash, Hank Williams, and Dolly Parton.
Of course, what a girl's night out without belting out some karaoke with friends? Visit the Wanna B's Karaoke Bar or one of the other establishments in Nashville to show off your singing chops.
Ride the Nashville Party Bus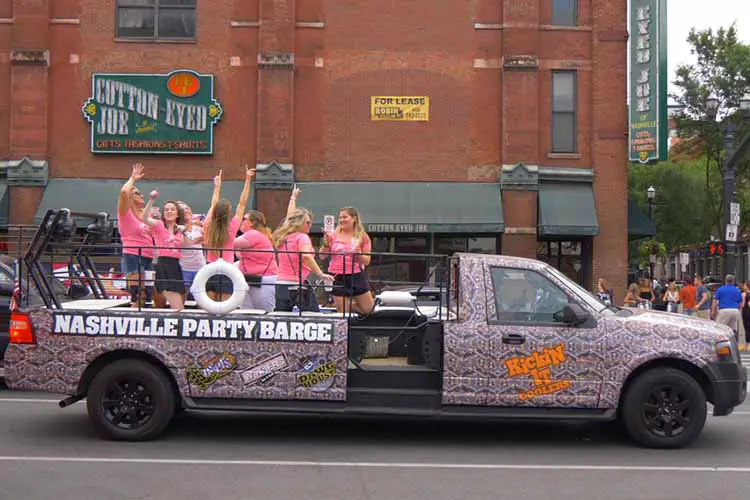 A unique and fun way to experience Nashville is the Party Bus. These vehicles are mobile bars that offer drinks, music, and even a dance floor. The Party Bus also makes several rest stops for your comfort and convenience.  For a fun and unforgettable evening in Nashville with the girls, book the party barge.
Enjoy Some Comfort Food
Besides plenty of live music in Nashville, the city is also known for its scrumptious Southern cuisine including classic fried chicken and slow cooked barbecue. Check out one or more of these Nashville favorites.
Classic Fried Chicken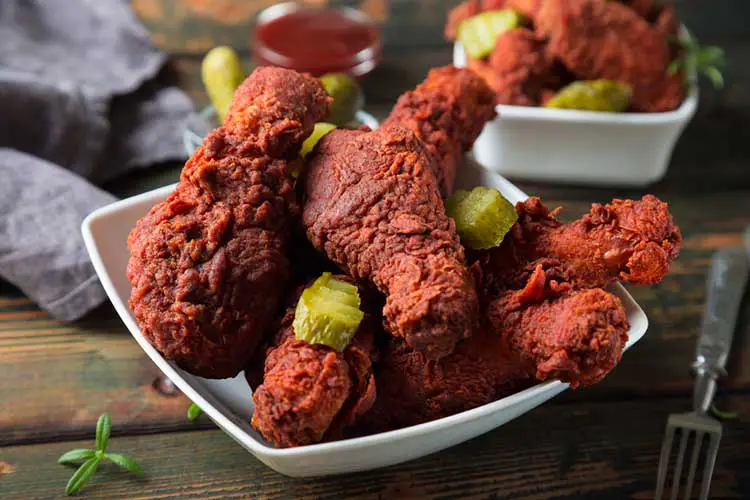 A trip to Nashville should include some decadent and delicious fried chicken – try it plain or spicy depending on your taste buds.  If you want to be really decadent, try some chicken and waffles.  While the combination might sound odd, trust me, it's scrumptious and you won't regret it.
BBQ
The South is also known for its delicious BBQ. You can't sta in Nashville without tasting some of their world-renowned BBQ.   Try Peg Leg Porker named one of the best bbq restaurants in Nashville.
Meat and Three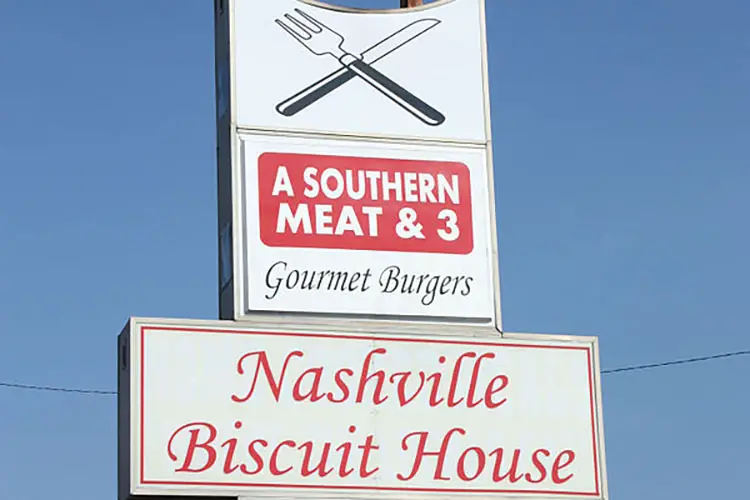 This Southern tradition involves  choosing one type of meat and three different side dishes.  You might pair fried chicken with a side of potatoes, vegetables and mac and cheese.  It's definitely not light fare, but it's delicious and worth the calories.
Sweets
Despite being known for its fried chicken and BBQ, Nashville is also home to sweet delights such as chocolate and donuts. The city has dozens of skilled chocolatiers and bakeries with your favorite donuts.
Sip Some Tennessee Whiskey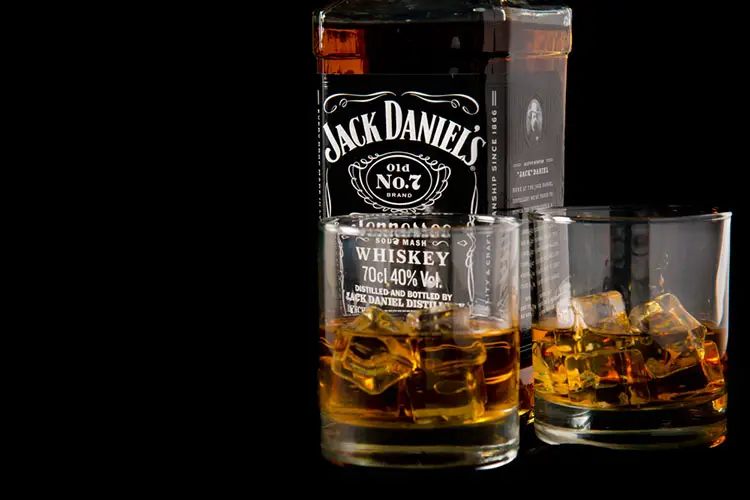 After a hearty Southern meal, enjoy another Southern favorite, a glass of Tennessee whiskey.
You can tour the Jack Daniels distillery, hop on a Whiskey tour bus or visit one of the whisky bars in Nashville.
There are plenty of whisky bars in Nashville to check out – try Whiskey Kitchen with over 150 whiskeys on the menu or Gerties Whiskey Bar at the 404 Hotel which features over 600 bottles of rare and hard to find whiskeys.
Nashville Nightlife
With an eclectic mix of entertainment including classic southern country and other popular genres, Nashville has nightlife of all types. 
You'll find live music at most bars and dozens of roof deck bars and restaurants in the city that offer you live music and cocktails with a breathtaking view of the city. 
Much of the famous nightlife can be found on Broadway between first and fifth avenues – which is also dubbed "Honky Tonk Row".   Check out Tootsie's Orchid Lounge – a Nashville institution.
Shopping Spree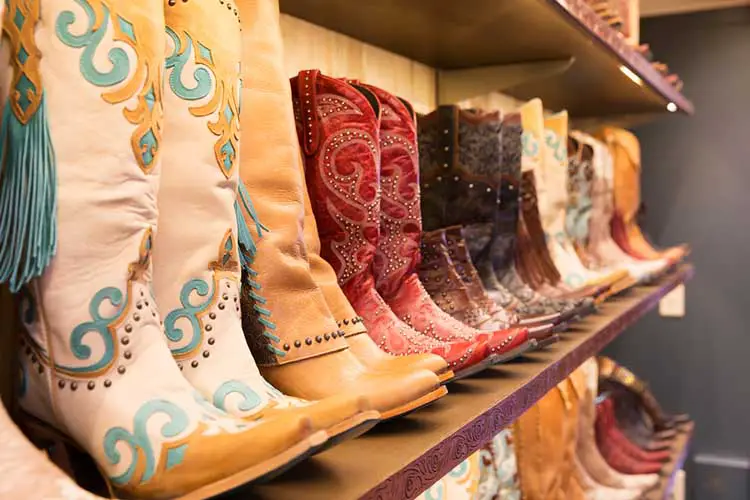 Of course, what is a girl's weekend without a shopping spree?  Nashville is an excellent place for some retail therapy and a great spot to pick up some high-quality cowboy boots.  Check out the Nashville Boot Company or French's Boots and Shoes.
Best Insta-Worthy Spots in Nashville
To complete your Nashville weekend, you will want to get some good captures to remember your trip. Nashville is ripe for insta-grammable spots including:
It's Gonna Be O.K. Mural

Three Brothers Café

Draper James

House of Blues Studios Murals

I Believe in Nashville Mural

Parthenon

Amelia's Outdoor Flower Truck
You can also drop by the 12South neighborhood which is a great walking neighborhood for more shopping, restaurants and amazing murals. 
Nashville is a great destination for a girls weekend and fun is sure to be had by all with great music, food, shopping and friendly locals.