An Easter tradition for some in rural Southern Queensland is the fabulous Warwick Easter Rock Swap, Antiques and Collectables Fair held at the Warwick Fairgrounds every Easter weekend.
This year was the 47th Rock Swap and my first experience at this event. It is now an Aussie tradition that I will be repeating every year.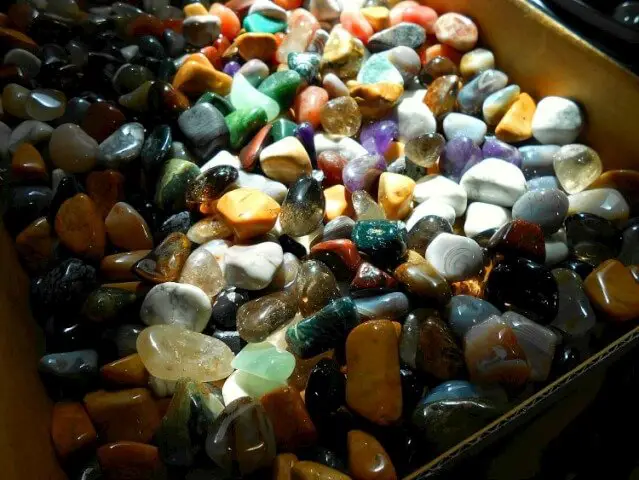 Far more than just a place to get cool rocks, it is an inspiring collection of everything from exquisitely detailed fossils and glossy petrified wood to Australian antiques and local farmers vying for prizes for the best looking chickens and ducks. The farmers go all out prepping their poultry to look their very best, so it's a great time to check out unusual breeds.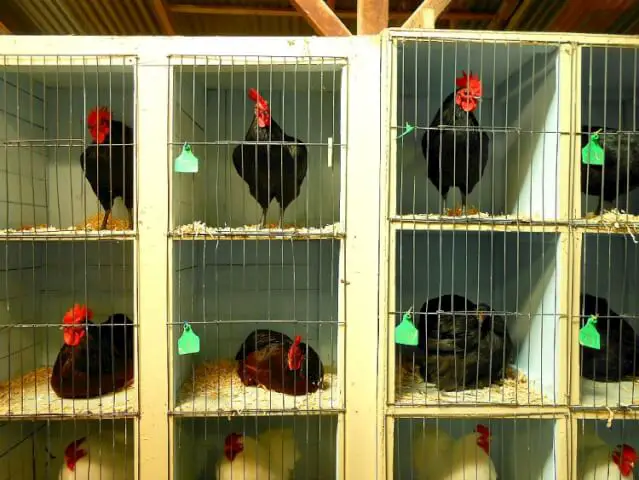 Throughout the fairgrounds are dozens of booths manned by vendors who love rocks, gemstones, and a good chat.
I met a marvelous elderly couple from Hungary who were thrilled to hear that I'd not only visited their country but couldn't wait to return. We swapped stories, laughing over shared challenges of starting a new life in Australia, and they told me all sorts of places that I could not miss when I got back to Hungary. You just never know who you're going to meet!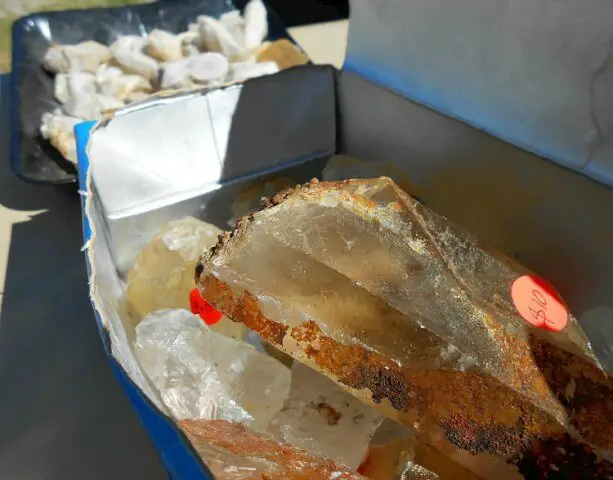 Some vendors sold raw, uncut crystals and glossy polished stones, while some had turned various pieces into beautiful beads that could be used for crafts.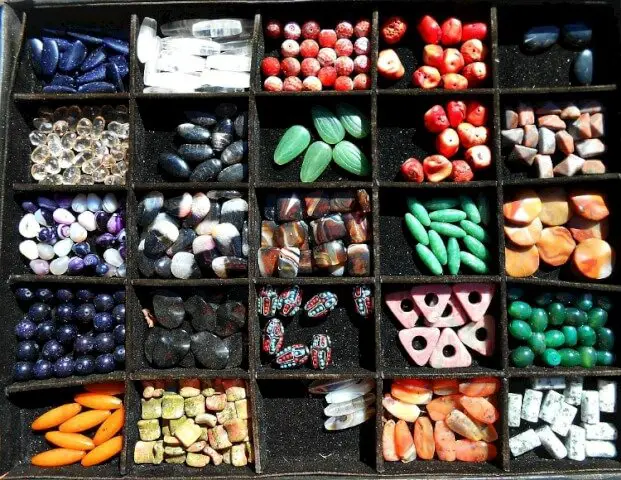 Others offered an array of handmade jewelry featuring precious gemstones, minerals, and stones as rings, necklaces, pendants, and bracelets.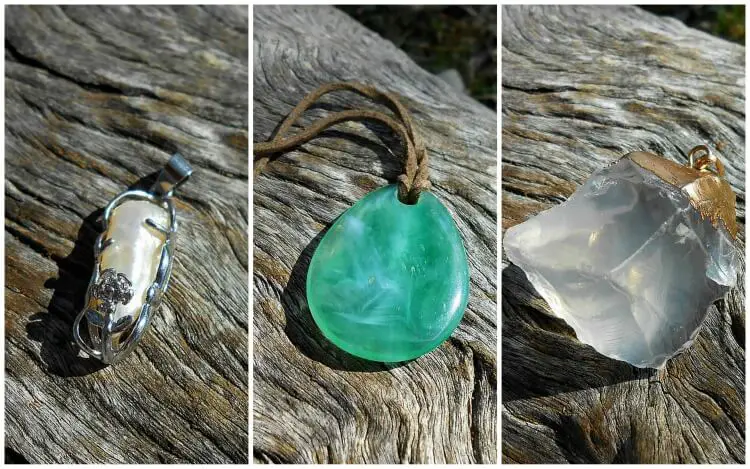 If stones aren't your thing, you can still have a great time here by checking out the old book stalls, finding a few treasured antiques, or simply nabbing a shady spot and sipping a cold glass of homemade lemonade.
Warwick Easter Rock Swap, Antiques and Collectables Fair is held Easter weekend at the Warwick Showgrounds, Kingsford Street, Warwick, Queensland 4370, Phone: 07 4638 4832. Tickets are $4 per person.