Traveling anywhere is expensive. You need plane tickets, a hotel, a car, food, things to do, and a few souvenirs. Some of these costs may seem minuscule, but they do add up.
Finding an inexpensive and quality car rental is an easy way to start saving. Holiday Autos is a great place to start. Now that you've saved on a car rental, it's time to tackle the other budget traveling hacks.
Use a Private Browser
When it comes to booking anything online, clear your browser cookies, and use a private window. Websites have become smarter over the years and they can now track what kind of prices you have been quoted in the past. For inexpensive and competitive pricing, browse in secret! This comes especially handy with plane tickets. An app called Hopper gathers data from all kinds of airlines and shows when your travel destination will be least and most expensive to go to. It even breaks down which days you should leave or return on. Booking tickets early is always an advantage.
Do your Research on Accommodation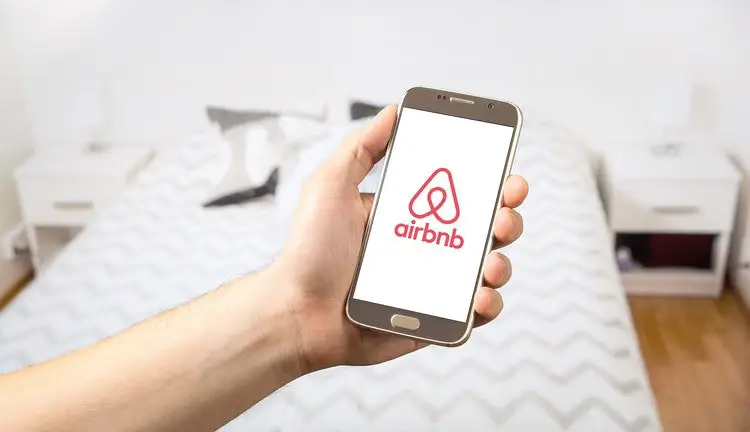 There are many options when it comes to accommodation. Depending on where you are in the world, you could stay at a hostel or even couch surf. For those who prefer something more comfortable, not to fear, Hotels and Airbnb's are here. Sometimes it can be cheaper to book a one-bedroom apartment rather than a hotel room. There are many websites tackling the expensive accommodation issue. For example, Roomertravel.com allows you to purchase unwanted hotel room reservations. Always look for coupon codes, ask the hotel for a price match to other competing sites, or stay during the week.
Be Smart About Renting a Car
When it comes to renting a car, Holiday Autos does all the hard work for you. They compare and contrast every vehicle and give you the best price every time. It's important to be aware of where could potentially overpay. Never book a prepaid rental car. This causes you to miss out on if the price of the rental does go down, which they usually do. Rent the car for longer, this could make the cost go down. If you are able to, don't rent from airports. There is often a 25% airport tax added on.
Don't Waste Money on Food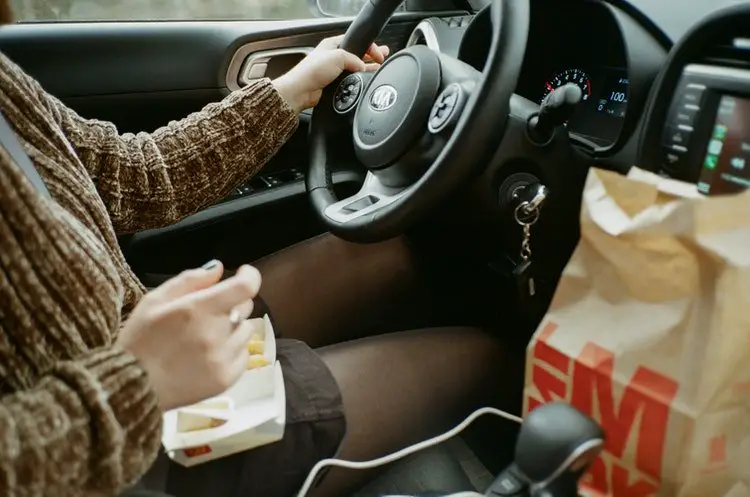 Food can be one of the biggest expenses while traveling. Follow these simple steps and save! Bring a water bottle. Bottled water can be very expensive. Familiarize yourself with the local grocery store. It is more cost-effective to buy snacks from a store rather than buying meals while you are out and about. Make sure you eat enough for breakfast and lunch, dinners are always more expensive. Where you can, find meal deals. This often includes a side and drink, keeping you feeling content for longer.
Activities and Souvenirs: When to Splurge and When to Pass
The first step is to look for free activities. There are a lot of free events that may not be well advertised. Once at your destination, search for events near you on Facebook. Familiarize yourself with local museums in the area. They may offer discounted admission on certain days of the month. Rather than purchasing pointless trinkets like key chains and magnets, bring back natural souvenirs, such as rocks or shells. A postcard is always nice too and usually pretty inexpensive. Of course, if you'd like to splurge on something one of a kind, it's completely worth it. The trip is about creating memories.
Pin For Later