International travel usually requires a lot of planning, and it's expensive. While you spend time booking your flight and room, learn how to avoid getting sick too. When you're exploring the sights and sounds of a new city, the last thing you want is to catch a bug that keeps you in bed. Check out these tips to stay healthy abroad.
Get Fit Before You Travel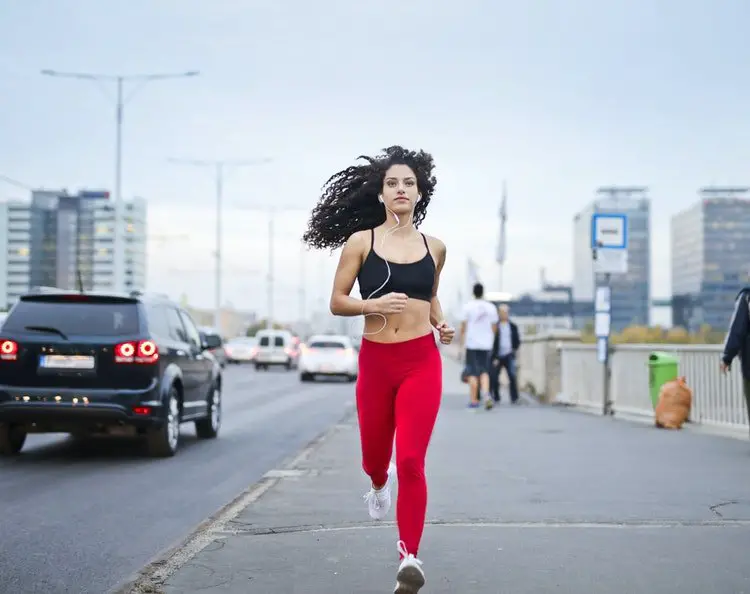 You can't stay healthy while you travel if you're not in good shape now. First, get fit before you leave. Eat a healthy diet, so you have plenty of energy. When you're on a trip, you may do the more strenuous activity than you do at home. Start an exercise routine before your travel so you can easily walk all day and climb steps and hills while on vacation. If you get exhausted while sightseeing, go to the hotel and rest.
Update Your Immunizations
Learn about any travel health alerts before you visit a foreign country and take necessary precautions including immunizations. Ask a physician if you're due for boosters of routine shots including measles and rubella. Your destination could also require specific vaccinations such as yellow fever. Get vaccinated four to six weeks before you travel.
Be Prepared for Medical Emergencies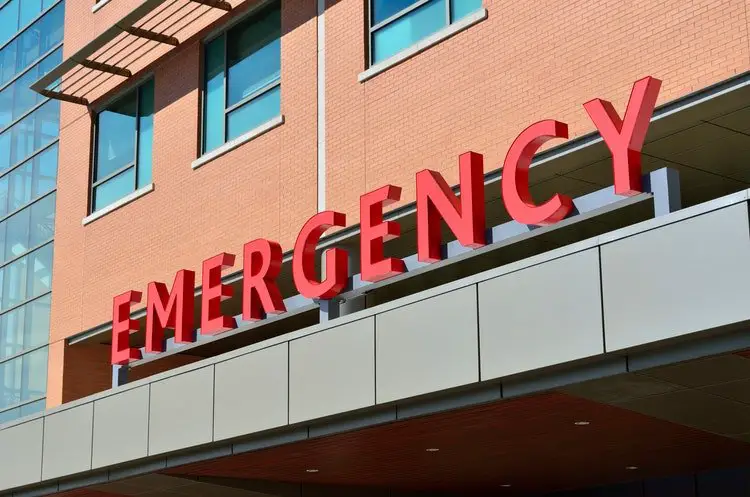 Keep your medications with you at all times. Bring extra prescriptions with you in case you stay longer than planned. Also, know which services your health insurance covers if you get sick while you're away, and where you can go for help.
Some countries have excellent medical care, and others don't. Have a plan in case you are hospitalized and need to get home quickly. Options like MedjetHorizon medical evacuation can arrange medically supervised flights. Annual membership provides access to an all-expenses-paid trip from a foreign hospital to a hospital back home.
Know Which Foods and Drinks to Avoid
Food poisoning and contaminated water are common threats that international travelers dread. Bacteria-filled water can cause diarrhea, cholera, and other diseases. Who wants to spend their dream vacation in the bathroom? There's not much you can do for food poisoning except wait it out and stay hydrated. The best thing to do is to try to avoid getting ill.
It's possible to enjoy local cuisine and limit your chances of getting sick. To start, eat where the locals dine. If you want to sample street food, look for trucks with long lines of locals. Choose crowded restaurants too. Don't drink tap water and avoid ice and anything made with cold water.
Don't choose salad unless it's washed in purified water. Avoid fruit you haven't peeled yourself or food that is kept warm. Also, be on the lookout for refilled water bottles. Make sure the seal in intact before you drink bottled water.
Follow these simple steps to stay healthy during your trip abroad. Accidents can happen anytime, so ensure you have health insurance coverage while you're away. Having a medical evacuation plan in case you become seriously ill can provide peace of mind during international trips.
Pin For Later