Getting the Most out of a European Road Trip
Sometimes I like to travel without a plan. Just pack my things, get in a car with dear friends, and head off down the road and see where it takes us. One warm August day in Germany my sister-in-law Kendra, our friend Amy and I decided to do just that. We packed up my brother's jeep, grabbed the GPS and headed south towards Austria on a girl's road trip.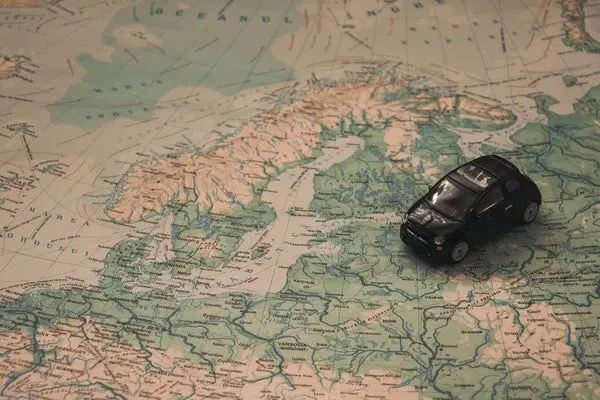 Driving is a beautiful thing in countries like Germany, Austria and Switzerland. The roads are wide and smooth, highways and streets well marked, gas stations clearly visible from the highway so you can whip in and out with no worries of getting lost trying to get back on. The gas stations also have pristine bathrooms kept clean and stocked by an attendant. Just remember to bring spare change with you since these bathrooms cost money.

Although any European road trip can sometimes be stressful, a little forethought can ease your worries.
Bring your own GPS or rent a car that has one. Just make sure you ask the car rental facility to switch the voice to English. My brother and I got stuck with a German GPS once and that made for entertaining but nerve-wracking navigation.
Bring a map just in case. Sometimes the GPS goes wonky or is unreliable in more remote areas. Maps can be found in most gas stations and if you get lost, a non-English speaking local is more able to help you if the two of you can point at a map.
When looking for a place to sleep, simply drive into the center of any town (look for the Zentrum sign in Germany) and find the Tourist Information booth. They will be happy to connect you with a hostel, hotel or great bed and breakfast.
Always bring snacks and drinks with you. You can't anticipate detours, road closures or missed turns, and nothing gets road-trippers irritable faster than being lost on an empty stomach.
Count on getting lost. If you anticipate it, it won't stress you out when it happens. I read once of a chap who counted on 20 minutes of Lost Time for every destination. This makes allowances for wrong directions, traffic problems, and holding the map upside down, and enables everyone to enjoy the ride and see glitches as adventures rather than irritations.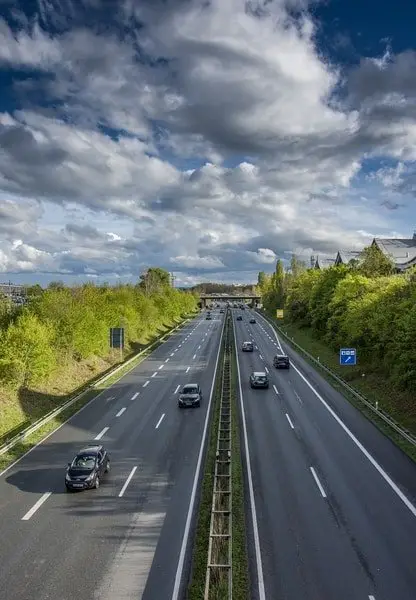 Last but not least, enjoy yourself. During any European road trip, be sure to pull off the road to try out a restaurant that intrigues you, wander through a quaint village, or just perch on a stone wall and gaze at a turquoise lake hidden away in the mountains.
Best Europe Road Trip | German Fairy Tale Route
Header Photo by Pixabay
Pin For Later