Don't miss these experiences in the great outdoors of New Zealand
Vacation on an island is a win-win no matter how you look at it, and it becomes even better if the island is a country called New Zealand.
Located in the South Pacific, New Zealand is made of not one, but two islands.
The South Island usually takes reign in recommendations.
Wild nature, glaciers, and beaches abound at one of the ends of the earth, yet its sister island offers just as much magic and just as much diversity.
Here are 10 experiences that New Zealand's North Island offers the nature lovin' Belle.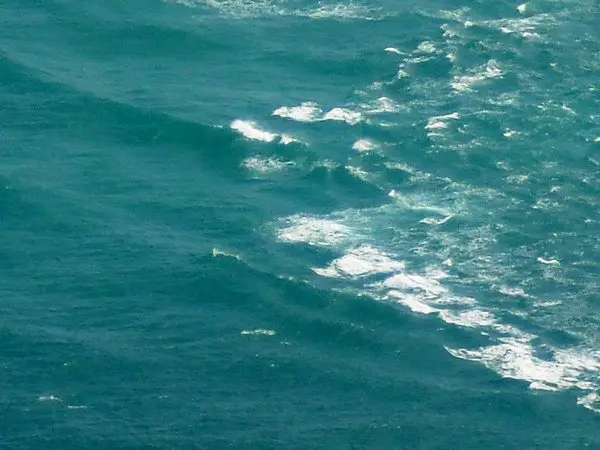 1. See seas meet
Visit Cape Reigna for a lighthouse at the edge of a cliff, and for signs that indicate how far you are from other famous places. You will find that you are 1,220 km from Tropic of Capricorn, 3,827 kilometers from the equator and 6,211 kilometers from the South Pole. Yet most of all, visit Cape Reigna to see two seas meet.
As the Tasman Sea comes from the west and the Pacific Ocean from the east, they clash midway, creating that kind of end-of-wave froth you usually see at beaches. At Cape Reigna, thanks to the clash, you will see it in the middle of the water.
2. Surf the sand
Not far from Cape Reigna, you can get your thrills by surfing on enormous sand dunes. Private cars are not allowed in the area for the sake of preservation, therefore you will need to join a tour, which will likely include Cape Reigna as well. You'll trek up the hill of sand with a surfboard, which may be challenging for some although it's not a long climb. The view from the top will be your compensation … until it's time to go down. After a short explanation, you'll get on your board and let gravity take its course.
You'll move fast down the hill – screaming is allowed – for a thrill that will leave you dry only if you fail to reach the furthest, most exciting part of the ride: the wet sand.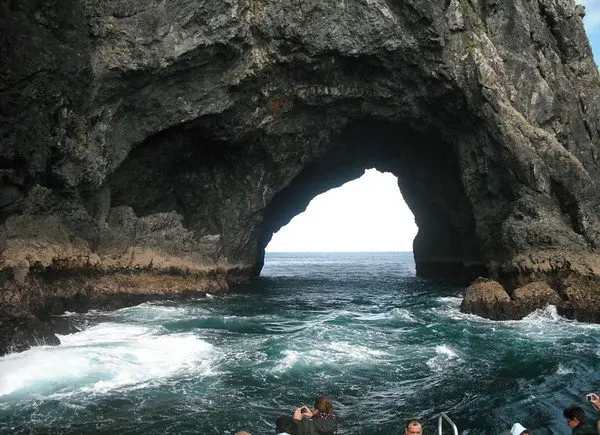 3. Go through 'the Hole in the Rock'
Take a boat tour to see the countless mini islands New Zealand's North Island has to offer. During the tour, you'll sail through blue-green waters below a gigantic hole in a rock, known as Piercy Island. As you travel through New Zealand, you will discover that it's not the only such hole, yet it's one of the largest. No knowledge gained, later on, can take away the exciting feeling of finally seeing the famous formation, of approaching it and going through it. If nothing else, it's great fun.
4. Go dolphin watching
A dolphin watching tour can often be combined with a Hole in the Rock tour. The breeze of the sea sets the feeling of action as your eyes search the water, itching to discover one of the most adorable beings of the sea. Don't carry too much with you, as you'll be hurrying up around the boat to find the best place to watch. Make sure you go with a company that offers a free or discount tour the following day if your group happens to miss the dolphins. Nature is not a zoo, and even if chances are high to see dolphins when you go, there's no guarantee. You might as well enjoy an extra day outdoors.
5. Check out Huka Falls
Between hills of green trees, bright, light blue water flies. One hundred meters of Waikato River squeeze to only 20 meters of space as it pours 220,000 liters of water down Huka Falls in a big splash.
6. Watch a Maori show
They arrived in New Zealand more than 700 years ago from the Polynesian Islands, around 1300. By the time Europeans arrived in the 17th century, the Maori people had a native culture, including its own language. Say "kia ora" when you meet a Maori; that is a native language for "hi" as well as a wish of well-being. Spend an evening watching Maoris perform and eating their cuisine. Be sure to choose a tour that enables you to participate in games, in order to interact and experience some of this culture firsthand.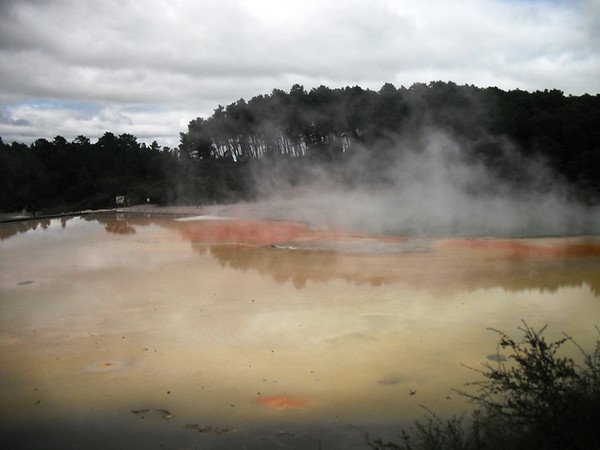 7. Watch an abundance of geysers and mud pools
Rotorua is heaven, especially if you have no sense of smell. This marvelous place is rich with geysers, mud pools and colors. If you're the kind of Belle who can stand a bad smell, plan to spend a few days in the area.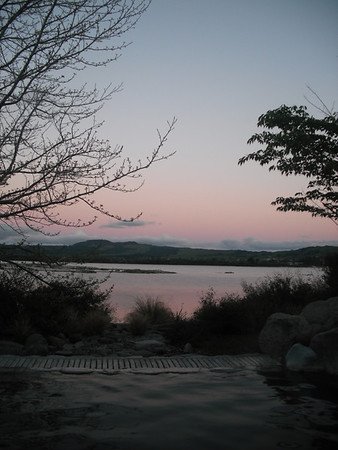 8. Indulge in hot springs with a view
Multiple spa treatments await you in the Polynesian Spa in Rotorua. Among other ingredients to enhance your experience, the spa uses thermal mud from Rotorua and Manuka honey, a local, natural New Zealand product known for its benefits for the skin. Whether or not you get one of the treatments, do try the thermal pools of varying degrees of heat. The reason is simple: not only will you relax, but you'll relax in front of trees, mountains, Lake Rotorua and the sky. Watching the sunset from the thermal pools is a deluxe way to indulge.
9. Create your own spa in the ocean
Remember these words: Hot Water Beach. Go there when you reach Coromandel, yet make sure it's just before or after low tide when you come or you will miss the experience. Rent a shovel and start digging in the sand. Be careful not to let the sea waves ruin your work. Build walls of sand as quickly as you can, then dig some more. Soon, hot underground springs, pertaining to the Pacific Ocean, will be discovered and you'll be able to sit back and enjoy.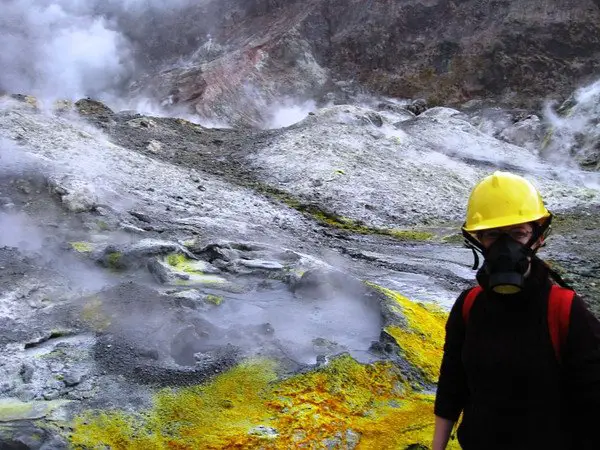 10. Walk on an active volcano
Take a boat to White Island, home to New Zealand's only active marine volcano, where you'll transfer to a smaller boat and receive a helmet and gas mask. You will stand at the edge of the central crater and be as close as possible to the colors of a volcano that last erupted approximately a decade ago, shedding stones. The volcano is not polite and it will smoke your way, yet you will never forget the wonder of meeting it face to face.
See More on NEW ZEALAND:
A Weekend in Rural New Zealand
*Photos by and property of the author, used with permission
Pin for Later