Is the Royal Ascot fast approaching on your social calendar? Now is the time to make all the preparations necessary so you can fit seamlessly amongst British Royalty.
Most attend the Royal Ascot as a prestigious social event and pay little attention to horse racing. Therefore, impressions are everything. You never know when you could be standing next to the recently married Duke and Duchess of Sussex.
With over 300,000 people attending this famous affair, getting to the racing course won't be easy. These tips will have you looking and feeling like a regular attendee and get you to the event with ease.
What to wear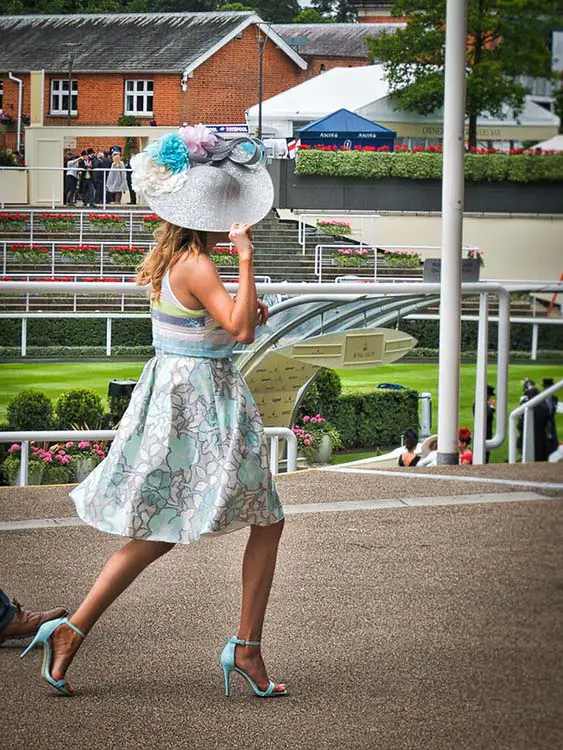 For the ladies, dresses and fancy hats are in order. Shoulders, midriff, and knees must be covered. If you are feeling daring, jumpsuits and coordinating suits have also been accepted into the dress code. When it comes to headwear, fascinators are not allowed and the base of your hat must be 4 inches (10cm) or more.
The gentlemen are required to wear a black or grey morning suit that includes a waistcoat and no tie, a black or grey top hat, and black shoes with socks. If you are special enough to be in the Royal Enclosure, you cannot wear any color. Lastly, cravats are not allowed.
Eat ahead of time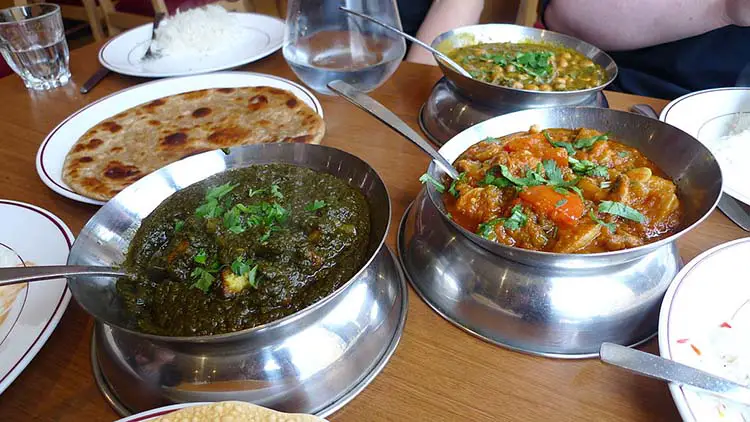 The Royal Ascot usually begins in the morning. To save you the stress of being hungry, make sure to have a big breakfast. You may have to travel from afar before getting to the event so eating beforehand will keep you full and prevent you from feeling the drinks too quickly.
Prepare for weather
The last thing you need at this event is wet clothing and mascara running down your face. This is England after all, and it may rain at some point. Pack an umbrella and use it to keep you dry or block the glare of the sun. For additional warmth, pack a pashmina or coat.
Bring food and blankets for a picnic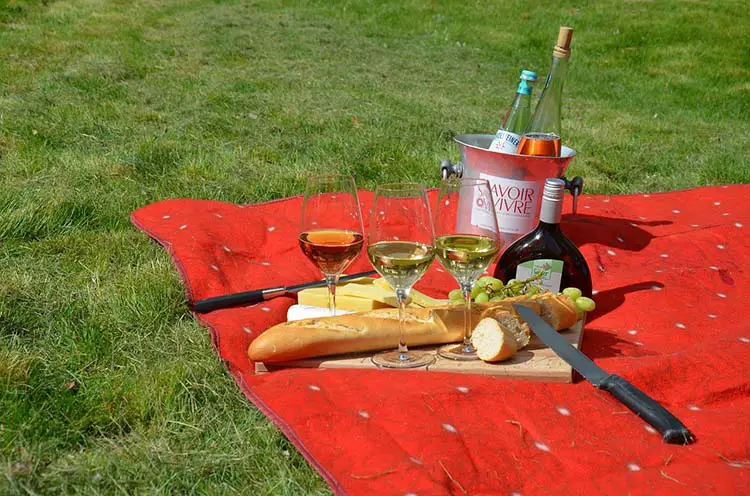 There are certain enclosures that allow homemade picnics, such as, the Windsor and Heath enclosure. If you are looking for a ready-made picnic, the Village and Queen Anne enclosures provide this service, and bookings are made via the Royal Ascot website.
How to get an invite
There is planning involved to get invited to the Royal Ascot. To enter the Royal Enclosure, you need to be sponsored by two members that have attended the event for at least four years. Anyone can purchase tickets to the Queen Anne Enclosure with prices starting at £75, the Windsor Enclosure starting at £37, and the new Village Enclosure at £67. At the new Village Enclosure, there are pop up bars, live music, and food stalls.
Getting there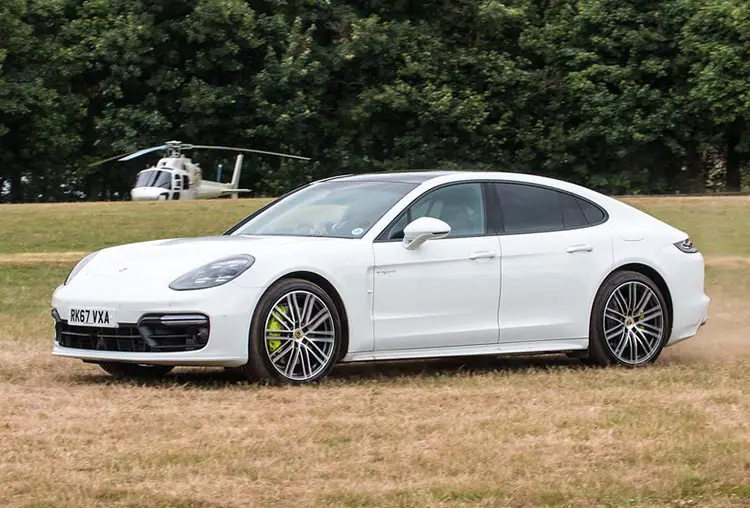 Don't depend on one of the racehorses to get you to the event as well. Do as the social elites do and get picked up by a top-class Mercedes, Bentley, or BMW. Belgravia Chauffeurs offer chauffeur service to Royal Ascot including a single journey, a return journey, an hourly booking, or a full day booking.
If you are looking for other forms of transportation, the train or car is your best bet. The train is the least expensive and best option, especially for those who plan on drinking. Although the stations may be busy, you will arrive on time if you get there early. If you are driving, get prepared for traffic and high parking fees.
Where to stay nearby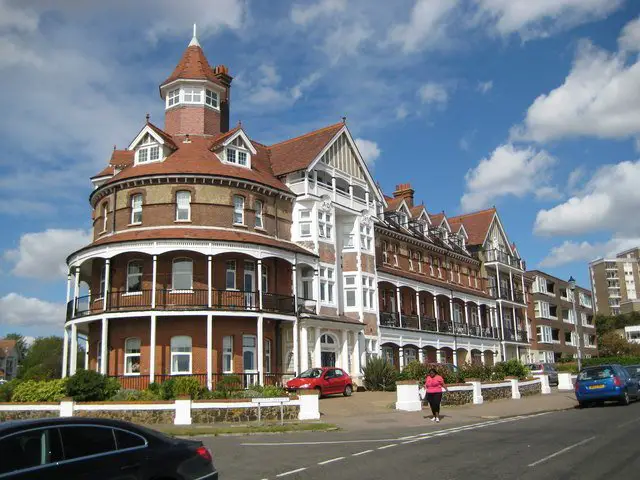 There are many beautiful hotels in Berkshire close by to the Royal Ascot. The Olde Bell is a charming Inn filled with fireplaces, rocking chairs, and a six-acre garden. For a family-friendly option, Legoland is perfect for the kids, as it is equipped with themed rooms, dining, and private park access.
If you are looking for other things to do while attending the Royal Ascot, take a drive and explore some of the UK's most charming villages.
Stick to your gambling budget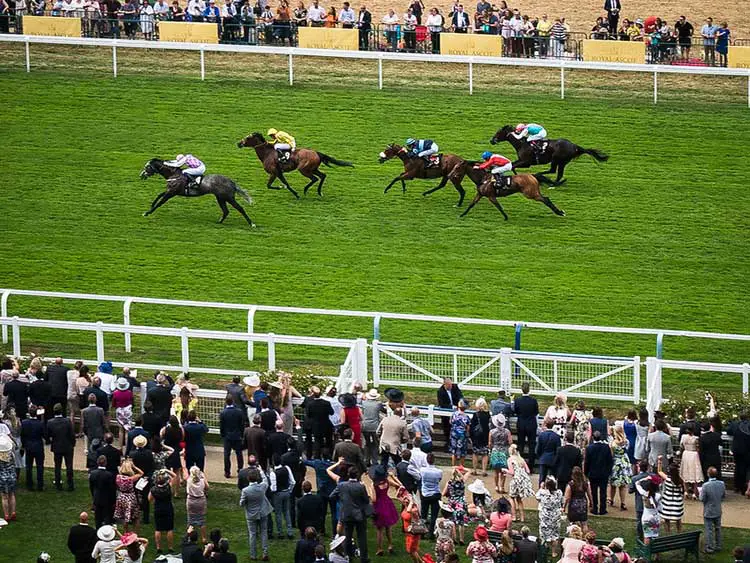 If you are new to horserace betting, don't be too generous. You should be spending most of your time socializing and enjoying the event. If you are interested in betting, the minimum is £2 and there are six races every day. A common way to pick a horse is to choose one wearing the same color as the Queen.
Pin For Later