You might have been running your travel blog for years, informing and inspiring your readers to get our of their comfort zone and spread their wings a little.
But have you thought about taking them to your favorite places on Earth and make some money along the way?
Whether you are only planning to run a few trips for your readers or you already ran a few tours and decided it was too much effort, we have a few good pointers to get you back on track and organize some of the most inspirational travel experiences for your loyal blog followers!
Let's dive right in:
Create detailed itinerary and trip information
Any trip starts with information. Detailed information is always the best. Frankly, I'll go as far as to say that there simply can never be too much information about any travel experience.
To create the best itinerary that would inspire your readers to join you on your next trip, think of all the things you'd like to learn before booking your travel.
List everything day by day, starting from the date of departure and all the way till the last day.
Try to find the most amazing and captivating images to accompany your itinerary on Pixabay – choose images you would like to look at. Photos with people in a location always work best, but if you've got particularly good shots of landscapes they could work too.
Think of all the details beforehand to avoid any stress for you and disappointment for your customers.
This brings us to my next point.
Make sure you plan every day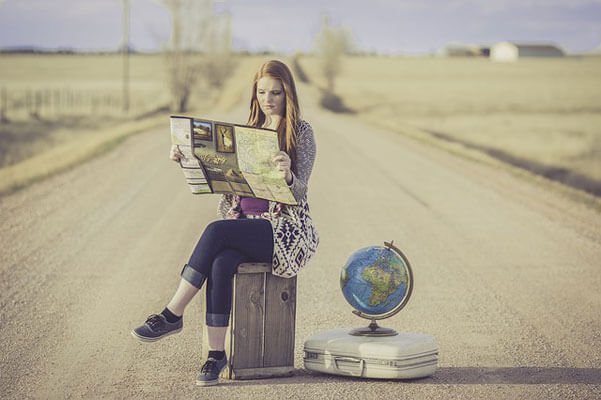 Apart from having a detailed itinerary, it's vital to have a detailed plan for every single day and possibly hour of the tour. Think logistically and tick off items on your checklist:
Meet and greet at the airport
Arranged transfer to accommodation on the first day
Smooth checking in process
Dinner/lunch/breakfast pre-arranged
Schedule a sit-down with your customers before the end of the day to talk them through the next day
Always make sure you seek feedback on a daily basis – ask your customers about their day, travel and trip expectations.
Plan a check out process
Final meeting with your clients
Transfer back to the airport arrangement
This will help you make their experience truly fulfilling, as well as will allow you to manage their expectations better.
Remember that small things matter a lot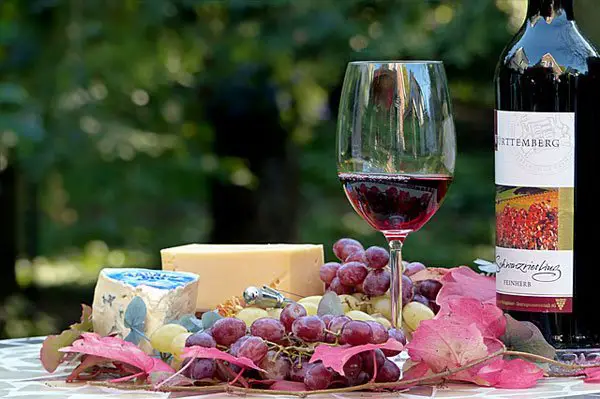 Apart from greeting your travellers at the airport, aim to give them small souvenirs made locally: it can be a bottle of local wine or beer, some sweets, fruit, etc. If you would like them to take your gifts with them, choose something made of fabric like a silk or wool scarf, a set of napkins, table cloth, decorative small pillow case or anything artisan that comes from the area.
If you can't be at the meet-and-greet session, arrange for the gifts to be left at their accommodation – an element of a nice surprise never hurt anyone.
It's better not to wait till the end, as an early gift will color their entire trip in much warmer colors!
Think how will you take payments for your trips
Now that you thought very carefully about the trip logistics and planned a few pleasant surprises for your new customers, think how you will charge for your service.
Will you use bank transfers, checks, PayPal? Would you need to have deposits arranged?
One of the big reasons why many successful travel bloggers don't offer trips on their sites is that there were no cheap and effective payment solutions available.
As a travel blogger, you would want to imbed payment software directly into your site and be sure that it would work well and allow smooth payment process with an option to take a deposit.
WeTravel recently created software just like this: it is free to install and is specifically designed for travel organizers. The charge is only 1% of each transaction, which is unprecedentedly low!
Here is how it works in 2 minutes:
Decide on the way you would like to manage your bookings
Have you though about the way you would be sharing your travel information with the customers? As a travel organizer, what role do you see yourself play in their prep work?
This used to be very labor-intensive and time-consuming as managing multiple email flows and keeping tabs on all pre-trip activities (and there are a lot!) is no walk in the park.
But thankfully gone are the days of endless email chains and Excel spreadsheets. With everything based online, now is the best time to start offering travel tours to your readers.
WeTravel also works as a very effective booking management system allowing you to keep track of every person on the trip. It has some automated functions, like chasing people for deposits or final payments, sending our reminders about the trip and more.
Make a promotion plan for your tour
Of course you would be promoting your new venture on your blog, but have you thought about advertising it on Facebook? Given this affordable and very targeted avenue, it could be a good idea to allocate a few hundred dollars to run a campaign driving traffic to your new tour pages.
If you have a long list of emails of your loyal readers, think of running an email campaign alongside any other promotion. Sequence of 3-5 emails with a countdown and an early-bird discount would work best.
Have you joined any market places, like Bookmundi? These tour congregator platforms offer very good opportunity to score clients outside of your own network. WeTravel marketplace could work well too.
Always ask for reviews to generate more business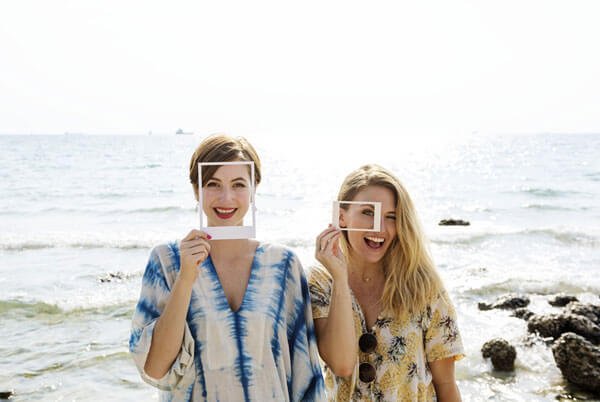 Apart from asking for feedback on a daily basis during each tour, it is very important and useful to get written and publicised feedback from your clients.
Join a review platform relevant to your business. TripAdvisor is a good place to start. But to build a good presence on this mega-site is difficult, so it might take longer to rank your tour.
Thankfully, there are a number of niche review platforms that might work better for you. In this free and useful guide on How to Collect Reviews and Generate More Business for Small Travel Organizers and operators we share all the insight to help you get started and become successful in your new endeavour!