Lisbon is a city of crumbling grandeur, of heart-aching beauty, a fair city, it is said, who runs down the hills to meet her lover, the River Tejo.
Amid the maze of streets in Alfama, somewhere between a wall of delicately painted azulejos – the characteristic tiles of Lisbon – and a viewpoint revealing layer upon layer of terracotta roofs and white church spires, I lost my heart to this city. But Lisbon also provides an education, and she is a stern teacher.
These are the things I learned in Lisbon – now go yourself, I urge you, and see what Lisbon has to teach you.
What comfortable shoes are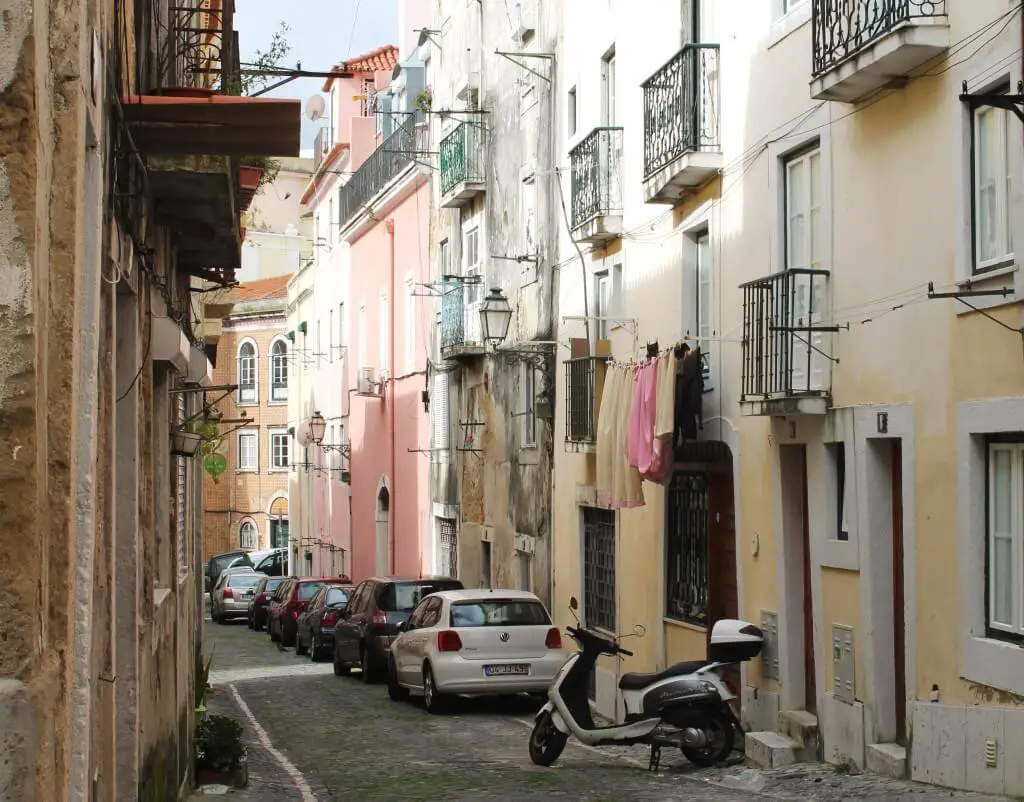 I thought I had my footwear sorted. After all, I had spent the last five months tramping miles and miles through London's streets and as for hills – well, regular visits to my old university town of Sheffield ensured that my feet could take it. So I turned up in Lisbon in my cute, flat ankle boots which had served me so faithfully until that moment.
Lisbon, you see, is paved with mosaic-like cobbles, tiny stones smoothed to a fine sheen, and at the top of a steep hill, you have every chance of sliding all the way to the bottom. After one day of many near-slips, I skidded into a shoe shop and bought a pair of pumps with grippy soles. I then spent the next few days in smug triumph, particularly if I passed anyone in heels. This is not a stiletto-friendly city.
Take inspiration from Lisbon's grannies – they have their footwear sussed.
The best way to the castle is not the tram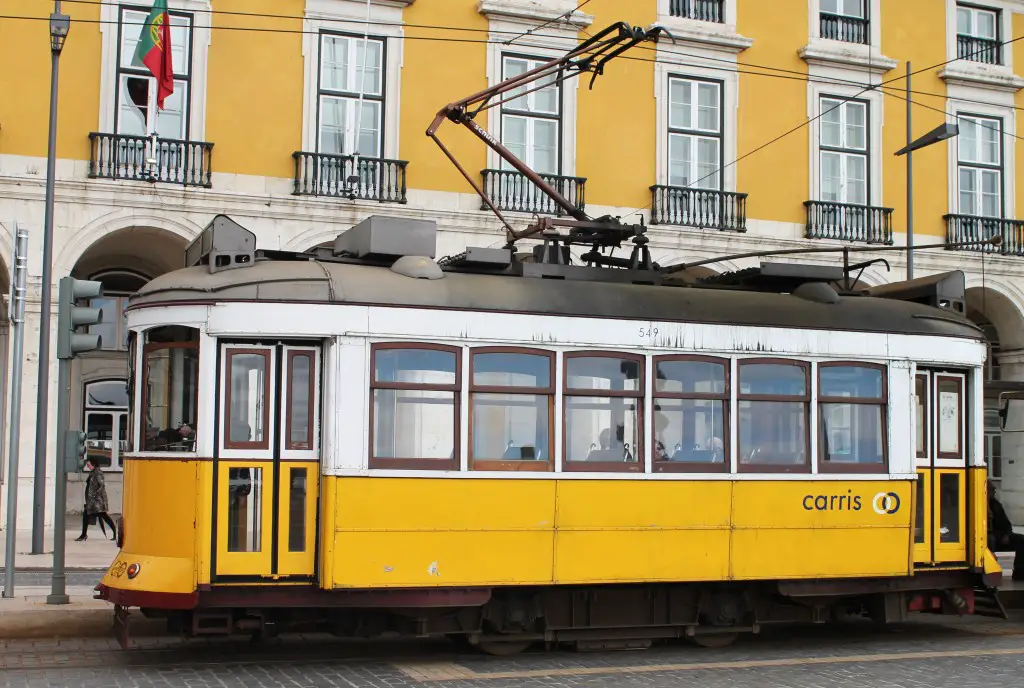 Everyone – from guidebook authors to locals to tourists – says that you should visit the castle and that the best way to get there is to take the tram.
I am not denying for a moment that a ride on an old Lisbon tram is a thrilling experience – it is. But it's not the best way to get to the castle.
I stayed just below the castle walls in the glorious, labyrinthine Alfama district. I arrived late at night, and taking the general consensus as travel advice, hopped on the 28 tram from downtown, thinking it would whisk me right to the castle. Instead, within a few minutes, I was utterly disoriented and lost – and the tram does not even go that close to the castle. I got out at some point in Alfama's maze, and by some amazing fluke, found my way to my host's apartment.
Because the trams are only 1 car big, in the daytime, they can be suffocatingly full of people, and you'd have a job getting out, even if you did know where you were. No, the best way to get to the castle is to walk up the Rua da Madalena in baixa (downtown) and about halfway along, you will find a free elevator, which goes right up the hill, to the Costa do Castelo, just below the castle walls.

Tours really can be non-touristy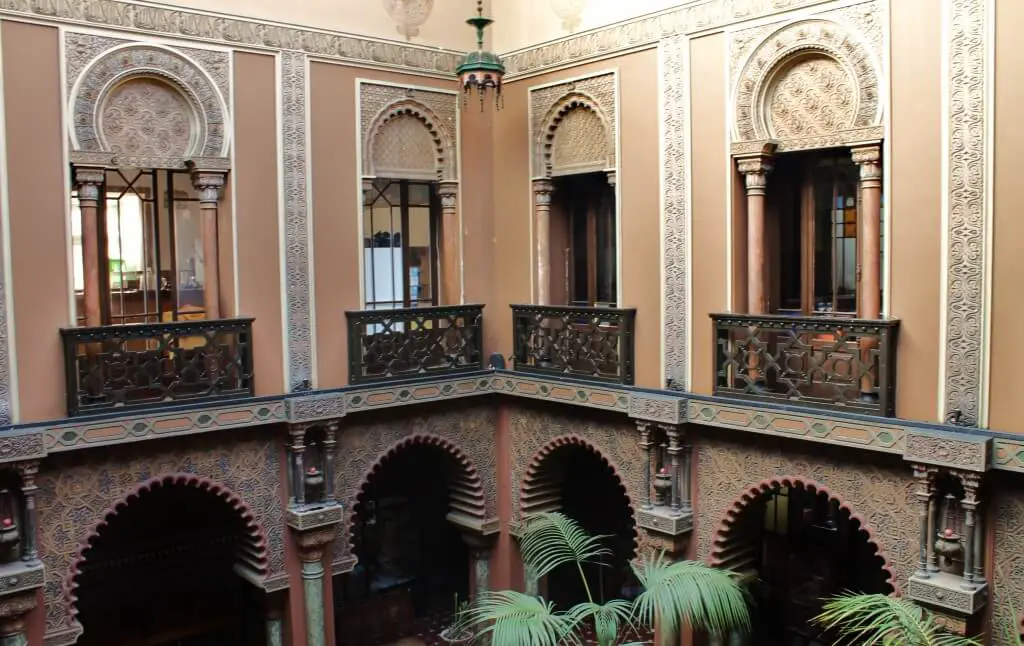 I have long held a degree of skepticism about organized tours; I have been on a couple of very touristy ones, as well as some slightly better ones. Mostly, I prefer to do things my own way, but while searching online for things to do in Lisbon, a couple of tours caught my eye. One was a free literature tour of the city; the other a dinner tour, run by a company called 'We Hate Tourism'.
The literature tour was fantastic; it was with Rafael, a private guide who spent three hours taking me round Lisbon, stopping at places of literary significance and telling me about Portugal's most important authors and their works. He also showed me some hidden places in Lisbon, including the magnificent Casa do Alentejo, with Moorish designs and a huge ballroom – behind an utterly anonymous door.
The dinner tour took a small group of us to a local restaurant a little way out of the centre, definitely away from the tourist hotspots. We were treated to a magnificent Portuguese meal, then whisked to another anonymous venue for fado music, in a place which was (apart from us) free of tourists. Small, independent tour companies seem to be just getting going in Lisbon, and they are very welcome.
How to drink coffee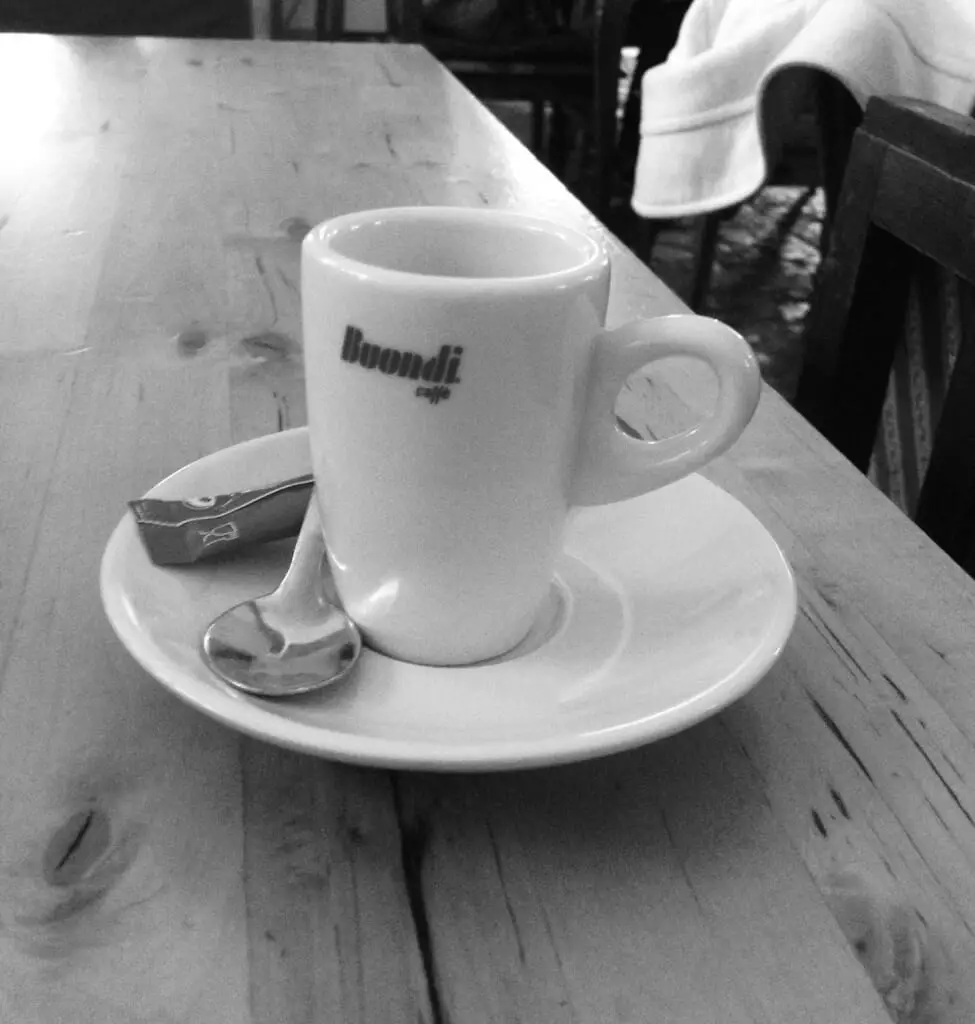 For a few days, I didn't think Lisbon had any Starbucks. Then I noticed one in the Rossio train station, and it made me sad. Because in Portugal, coffee is an art, a cultural interaction, a sacred morning ritual. The day I knew I'd got the hang of it was when instead of taking my tiny cup of espresso to a table, I sipped it at the counter, feeling a warm glow as I exchanged bom dias with locals doing the same – and got my coffee for about 30 cents cheaper.
If you ask for 'um café' in Portugal, a shot of espresso is what you'll get. It is excellent coffee, perfectly brewed, and it can be enjoyed while you exchange pleasantries with the cafe owner. Outside of the more tourist-oriented cafes, you won't see a cappuccino or a latte in sight, let alone some soy-milk extra-hot macchiato business.
---
Heading to Portugal? 
See related articles on Porto city break and this guide to Port Wine.
Click here to see best things to do outdoors in Portgual.
Fairy tale setting of Sintra Portugal.
---
How people should talk to each other in a city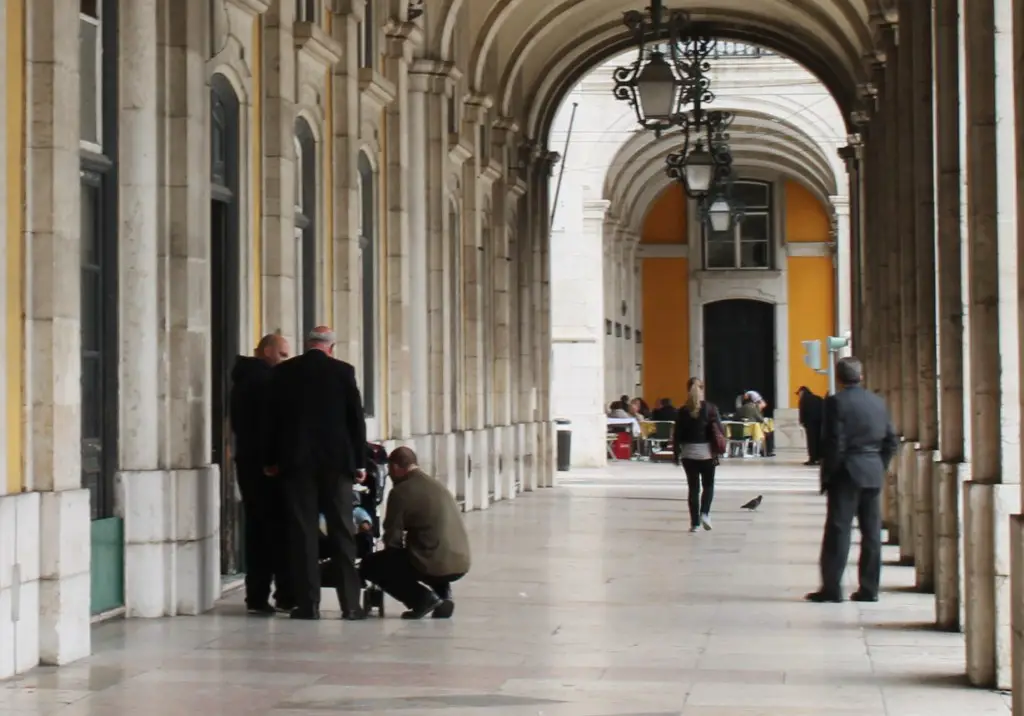 While it's not entirely true that Londoners are not friendly – I have managed to exchange the odd wry eyebrow glance with fellow tube passengers when a drunk tramp gets on and starts singing – pausing long enough to actually converse in the street would probably be taken as a sign of madness. In Lisbon, however, it is the norm.
Almost everyone, particularly away from the main commercial streets, greets one another with 'bom dia' or 'boa tarde' (good morning, good afternoon). When people need to get past, they don't just force their way through; they politely say 'com licença' (excuse me), which is usually met with an equally polite reply and further greetings.
As capital cities go, Lisbon is extraordinarily gentle and polite. It's a place of lost manners, of forgotten tradition, and it's this, perhaps above all else, which has cemented my love for Lisbon.