Africa has always attracted intrepid adventurers in search of exploration and helping those in need.
First, it was explorers charting new territories and long stay religious missionaries, now it's travelers and volunteers.
Thousands of people are every year heading off every year to volunteer abroad in Africa to spend a week or two or many months on a fulfilling project on this vast continent.
It can be hard to know where to start, and unlike buying a flight, there will be lots of questions to be answered.
We have pulled together 5 easy steps to get you started:
Step 1: Decide what you would like to do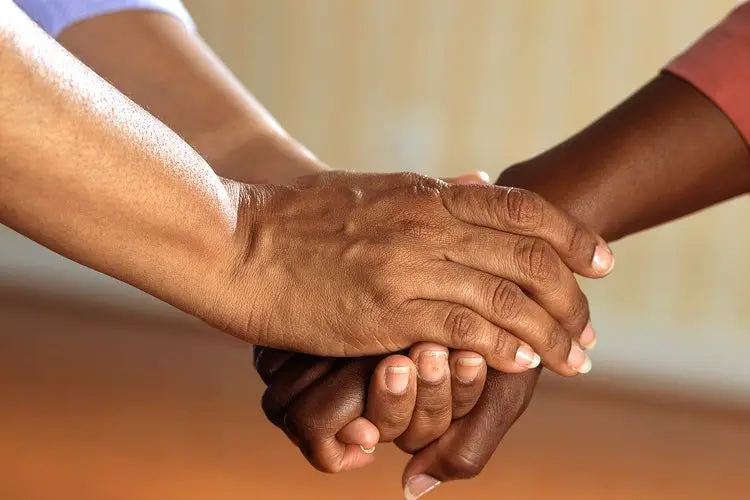 It might not always be what you are already skilled in. Perhaps you are a midwife but would like to try your hand at building or decorating or listening to children read.
Alternatively, you might like to combine your placement across two different areas of work, perhaps spending half of your time in your specialism followed by something entirely different.
If you feel you do not have an obvious skill or talent, it is a good idea to choose a community project where you won't have sole responsibility. This may be building or decorating manual work or working alongside other volunteers and local staff helping children as a group.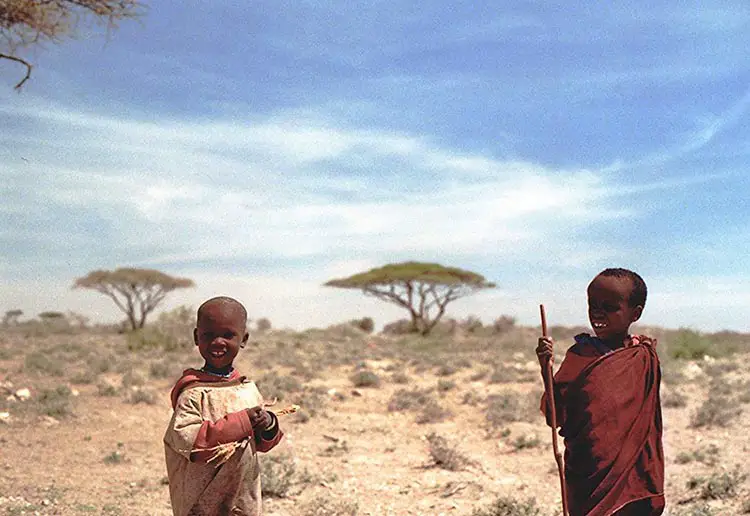 For example, if you know you want to volunteer in Tanzania with children, this will be your search. This is a lot faster than trawling through lots of volunteer organization websites before realizing they might not offer a project in Tanzania.
Try not to search too specifically either, 'two and half weeks volunteering in Zambia in October half term with group volunteer program' will limit the number of organizations displayed!
Step 3: Decide how long you have available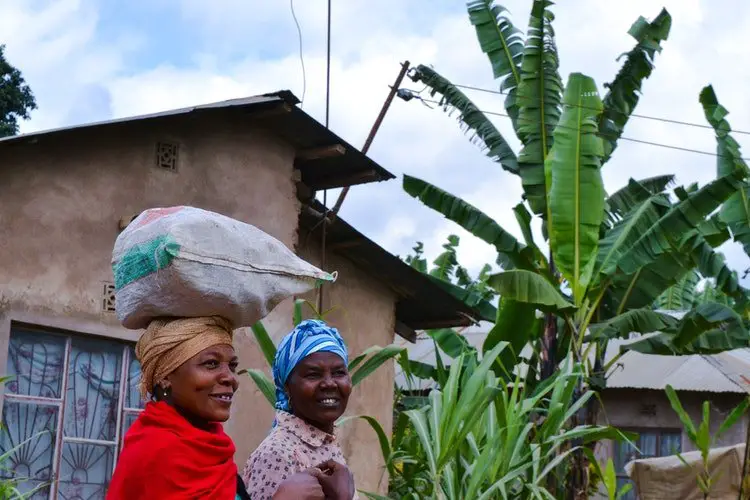 Most worthwhile volunteer programs require more than a week. However, some programs are structured in such a way that you can be actively involved in the first afternoon.
If you can only spare a week, you will want to find out when you could expect to get stuck in and what the typical working week looks like.
It is also worth finding out if there will be any orientation meetings and 'settling in' period which will eat up your precious days.
Step 4: Be careful of organizations which do not provide detailed information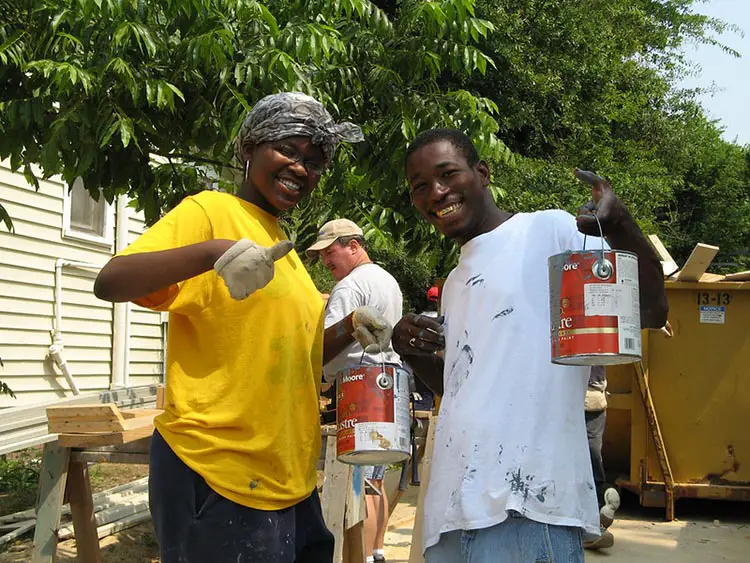 The detail might be on the website, an online manual, or in a brochure. Stay away from organizations that only offer vague descriptions with the briefest of paragraphs unless they can answer all your questions on the telephone or via email.
Step 5: Ask sensible questions
Ask about travel, insurance, visas, local facilities, how much money you will realistically need, and whether they're a local person to settle you in and turn to if you need help.
Avoid questions like "Is it safe?" No organization will send anyone anywhere unsafe. It is not in their interests to send mostly unskilled volunteers anywhere unsafe which will then take up time to support through a difficult situation!
A better question would be, "what can I do to keep myself safe during my volunteer placement?' This will be easier for your organization to answer and they will be able to give you specific information on daily safety, such as covering your shoulders in culturally sensitive regions, or not hiring mopeds without helmets.
Many people volunteer with others, friends, partners, or family members. Make sure that anyone accompanying you will be aware this will not be a conventional holiday. If their interests are not aligned to yours, you may feel you need to leave your project earlier planned or they become your priority and not the community you have come to serve.
Volunteering is not for everyone, not even at home! How many volunteers in Africa will have volunteered at home at a local charity before volunteering abroad? Certainly not 100%! Or even close.
If this will be your first time, as it will be for most, it is a good idea to have a plan B in case volunteering is not for you at this time. Ask your organization about the options if you need to depart your program early. It will be a shame to come home early and leave an incredible country just because your volunteering did not work out as well as planned!
Pin For Later