Looking for your next family vacation?
The U.S. is sprinkled with great destinations, including the five listed below.
These amazing cities represent choices from the East Coast, West Coast, the South, and the Midwest. If you're lucky, you might live within driving distance of one of these incredible hubs.
Before you start googling flights though, ensure that all your passports are up-to-date, as US authorities require a passport valid for at least 6 month upon arrival. Just in case, here is an online passport renewal service that might be useful.
Wildwood, New Jersey
Wildwood is an East Coast beach town that offers wonderful options for families. This part of the coast is too cold to enjoy in winter months, but in the summer, Wildwood is a popular resort destination. The city is perfect for families with older kids, boasting gorgeous sandy beaches, wild amusement park rides for those looking for more adventurous things to do, and a unique boardwalk.
Wildwood's colorful 2-mile boardwalk of food and family entertainment bills itself as "the most fun at the Jersey Shore." There are an assortment of hotel options in Wildwood, ranging from charming vintage boutiques to luxurious family resorts.
Orange Beach, Alabama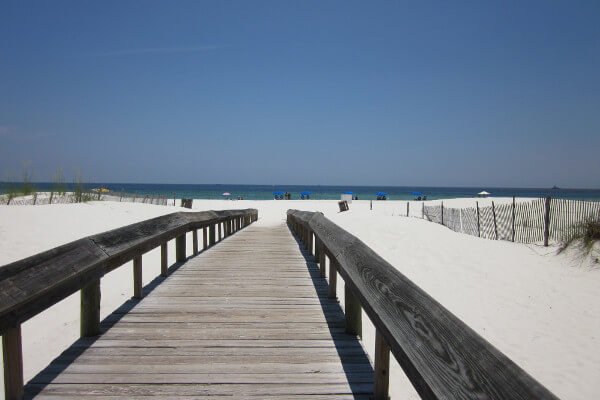 If you're looking for a charming small-town beach destination, consider Orange Beach Alabama. This is a relaxing, tranquil spot where you can enjoy leisurely days on the white sand, water sports, and quiet sunsets.
Orange Beach offers the perfect vacation for parents and kids who are stressed and looking for a calm pace amid beautiful scenery. You can also pick up some excellent deals on beachfront hotels and family-friendly resorts in Orange Beach, particularly between seasons.
Memphis, Tennessee
Memphis is the American Heartland at its finest. The blues, barbecue, and American culture thrive in these streets. Beale Street at night is strictly a grown-up adventure, but there are plenty of kid-friendly attractions in the city.
Memphis offers kids a Children's Museum and a Zoo, and everyone can enjoy Graceland or the famous Peabody Ducks that parade around the Peabody Hotel. Click here for Memphis hotels featuring a variety of family-friendly options with fantastic locations.
Marco Island, Florida
If you're dreaming of an island getaway, Marco Island is perfect for you. Marco is the largest barrier island in Florida's Ten Thousand Islands area on the Gulf Coast.
The weather in this tropical paradise stays sunny and warm from early spring until late fall, and the scenery is magnificent in every direction. This is the island you're dreaming of, with sandy beaches, crystal clear waters, all kinds of water sport adventures, and delicious fresh seafood.
Surprisingly, the accomodation options on Marco Island are quite affordable for an island getaway.
Orlando, Florida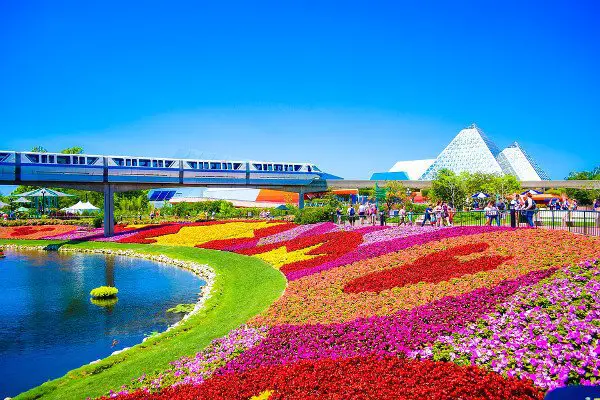 Of course, any list of family travel destinations has to include Walt Disney World.
But Orlando offer so much more than Mickey Mouse. Your kids can experience the entire world at Epcot Center, learn about marine life at SeaWorld, or visit the Kennedy Space Center. Parents can take turns sneaking away to play golf or shopping in the outlet stores. Orlando offers a variety of theme parks, attractions, and adventures for families.
You can't go wrong with any of the choices on this list. All of these family destinations offer a break from your regular routine and an opportunity to bond and build memories with your kids.