When you think of visiting London, the images that come into your head are probably iconic sites like Big Ben, the Houses of Parliament, Buckingham Palace, Portobello Road, Piccadilly Circus, and many more. To the untrained tourist eye, these are the must-visit places but there are actually many other cool, unique parts of the city that usually get missed unless you are in the know.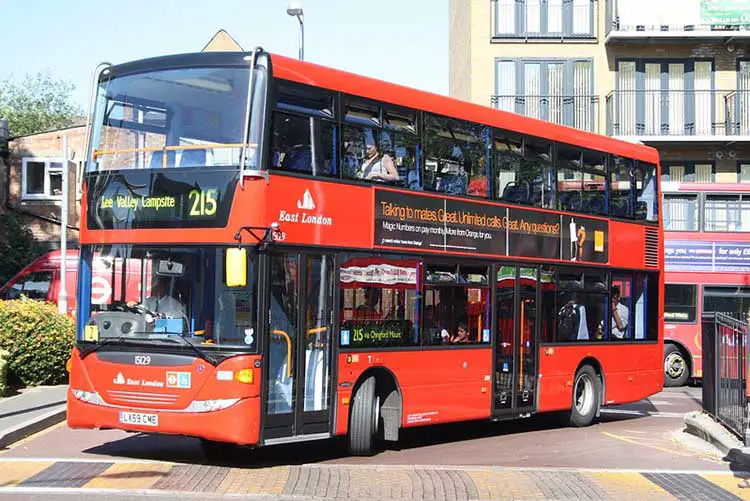 East London is one of those areas and it has so much to offer. With its cool vintage street markets, trendy shops, graffitied walls, bustling pubs, and music venues, and a massive range of forward-thinking eateries, three days in the East End will zoom by in a fun-filled blur!
Check out this list of cool East End hotels to get your digs for the visit.
Day 1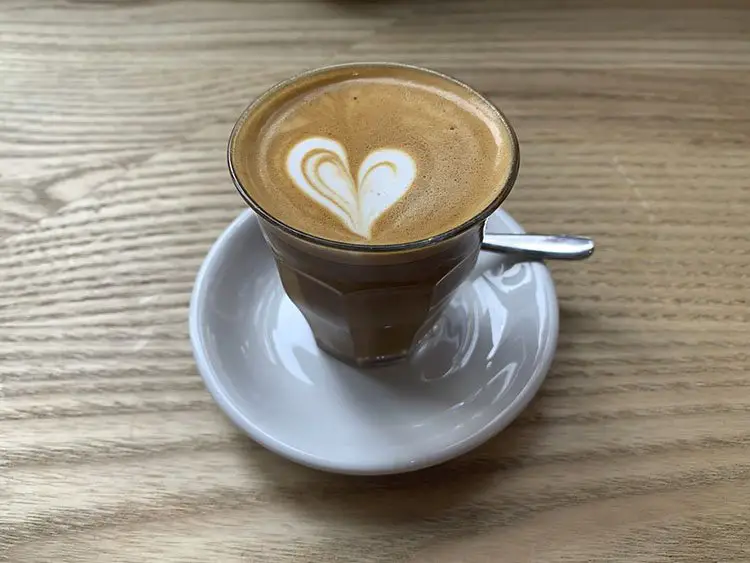 Start your day with the best-scrambled eggs and coffee at the Crispin Spitalfields. Their plates are substantial and the three-cheese toastie with a poached egg on top is legendary.
Sweet tooth's, you'll love their banana bread, strawberries and mascarpone ice cream with mint. Or choose from single portions of fresh baked goods like a pain au chocolate, apple turnover, or a delicious almond brownie.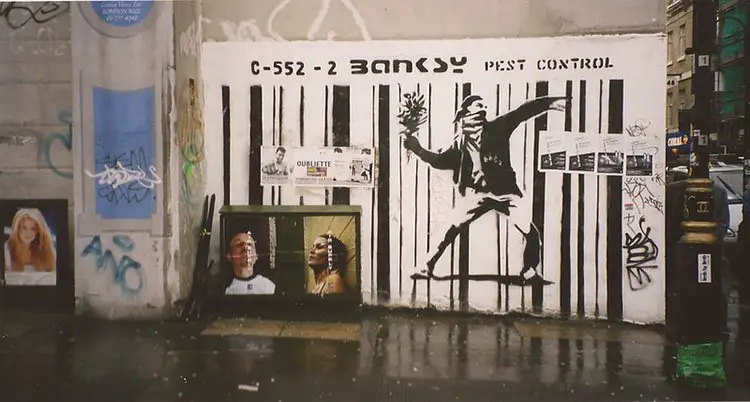 After filling your bellies, a good idea is to walk it all off on a street tour. There are many to choose from, but with East London being famous for its street art, you can join a street art tour of east London.
To rest your feet after all the walking, recharge in one of East London's many pubs. The Ten Bells pub near Spitalfields is said to be where one of Jack the Rippers victims had her last drink! Or, if you love a bit of quirk, try out the Hand of Glory pub in Hackney which is known for its witchcraft, artsy interiors.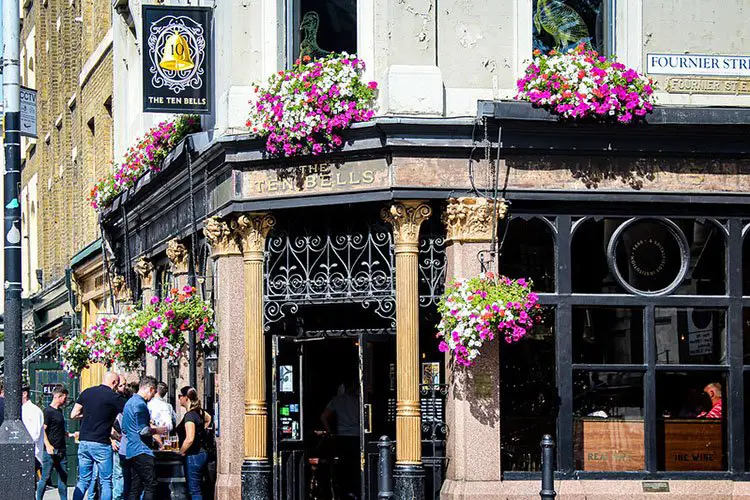 For evening dining with a difference, head to the Blanchette East on Brick Lane. Here you'll be confronted with nude tapestries while you chow down on delicious North African and French-influenced cuisine.
Day 2
For a truly one-of-a-kind breakfast experience, head to the I Will Kill Again Café in Homerton. Don't worry, the place isn't as scary as it sounds. The only problem you may have is eating too much from their heavily vegan influenced, huge portions and maybe one too many coffees from their own brew – the Dark Arts!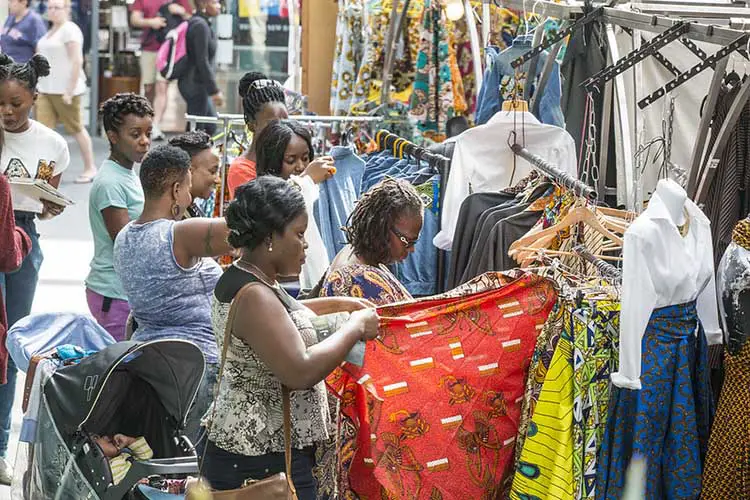 A visit to East London has to include a trip to one of its many cool markets. Spitalfields market is open daily and great to peruse for unique vintage pieces, trendy crafts, and food stalls from around the world. Next stop is Broadway Market near Bethnel Green, famous for its local arts and handicrafts, food stalls, unique shops, and street musicians.
After you've had enough shopping, take an easy walk down to the Regents canal where you can cruise around on a pedal boat. If boating isn't your thing, just enjoy the pretty greenery around Victoria park and marvel at the Chinese Pagoda.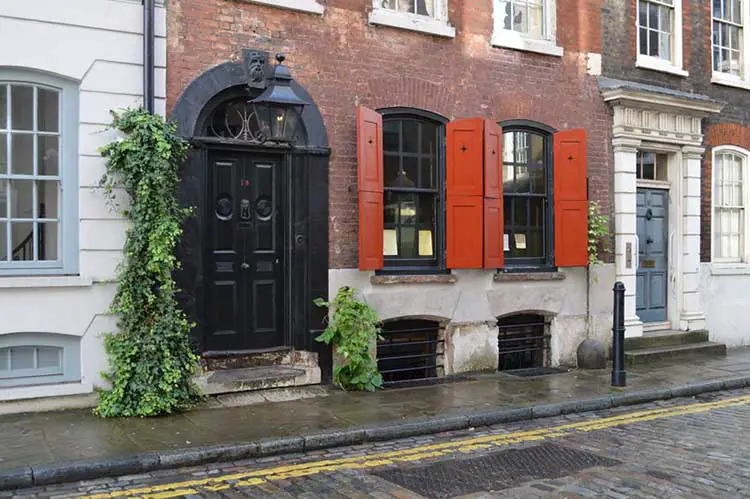 If you really want to experience what life was like for East Londoners between 1725 and 1914, you should take an escorted tour through Dennis Severs house in Spitalfields. Each room is like a time capsule, set exactly as it would have been back when a family of silk weavers lived there.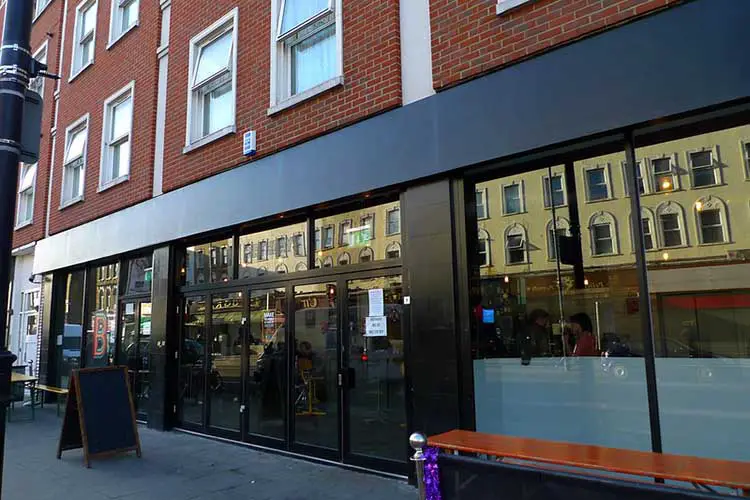 In the evening, it's time to party right! And even if it's not your birthday, you can head to the Birthdays nightclub in Hackney. Known for its wild parties with The Cribs and Bloc Party burning up the stage, it also serves great food with diverse street food pop-ups on the ground floor.
Day 3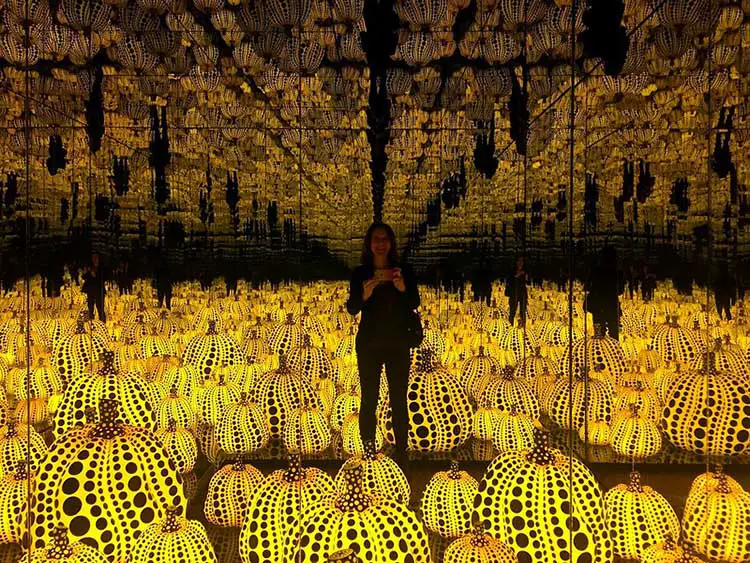 After a few days of partying in East London, you are going to need to refuel with a hearty Full-English breakfast. Apres Food Co in Clerkenwell is a top option being co-owned by a nutritionist. This means you'll get full, tasty portions with a healthy twist – great to rid yourself of a hangover.
Head to the Victoria Miro gallery which is housed in an old Victorian furniture factory. Here you can check out artwork from emerging artists around the world.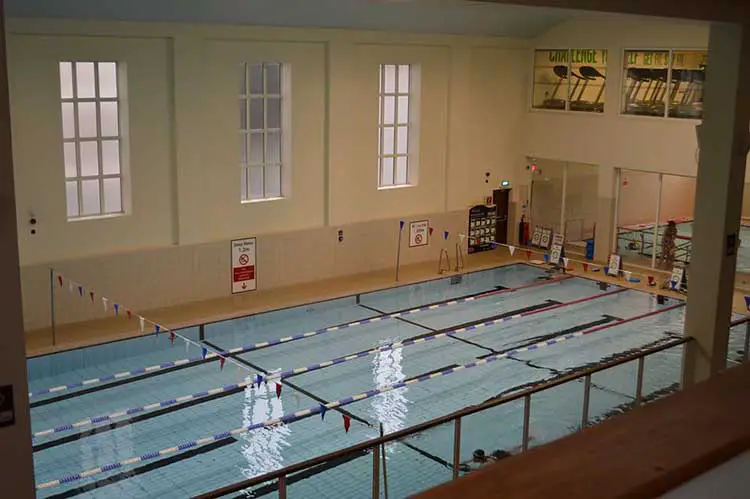 In the afternoon, it's definitely time for some pampering right? You can treat yourself to a thermal spa treatment at the Ironmonger Row Baths in Old Street. It's one of London's oldest Turkish baths and was restored and opened again in 2012, retaining a ton of its original features.
After getting all rejuvenated, head out to the Junkyard Golf Club in Shoreditch. Even if you don't like golf, you love this place which showcases nine holes themed around movies, decked out with eye-popping sculptures, UV paint, halls of mirrors, and much more. You can even keep refreshed as you swing your way around the course at the mini-golf bars.
Fresh pasta lovers can get their fill at Burro E Salvia, where your pasta is made literally in front of you. If you need a burger, head to Burger & Beyond, which started out as just street food. But, due to its popularity the owners took their specialty burgers and opened a restaurant.
For your last night on the town, it has to be a big one! The St John at Hackney is an impressive music space being a Grade II listed church. It now holds regular live music performances amongst the dramatic architecture.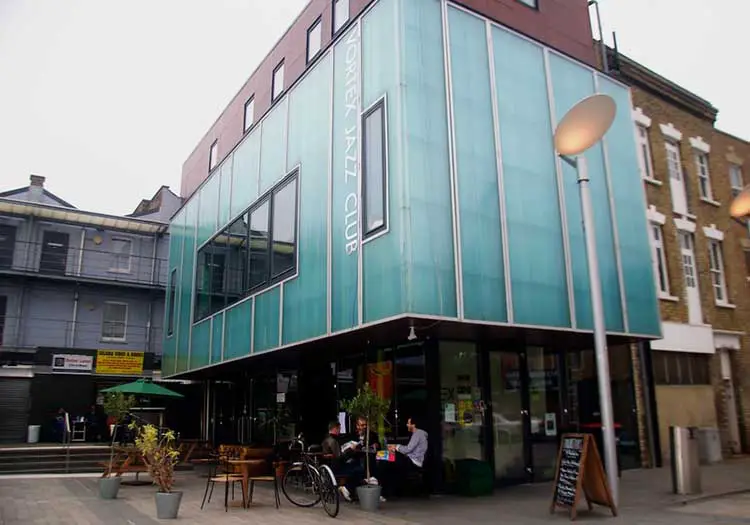 If you fancy a little jazz, head to the Vortex Jazz Club where they hold performances 7 nights a week.
For those who shun the mainstream and like to experience something different, Café Oto will give a few stories to tell. Expect to see improv, psych rock, post-rock, Avant-garde, and who knows what else in between.