A new expat anticipates and prepares for her first Christmas in Australia
Sunshine, beaches, and sundresses are not the usual images I associate with the Christmas season, but now that I'm living in Australia I'm getting an education on how the other half of the world experiences the holidays.
I confess it's hard for this Canadian girl to feel Christmasy with soaring temperatures and roses blooming, but I'm doing my best to get in the spirit of things. It makes me grin to see the giant Christmas tree at the local shopping center surrounded by barefoot kids and their moms keeping as cool as possible in breezy skirts.
I'm definitely not in Kansas anymore, Toto.
Determined to find out how the locals celebrate Christmas, I've been peppering my Aussie friends with questions about their uniquely Australian traditions.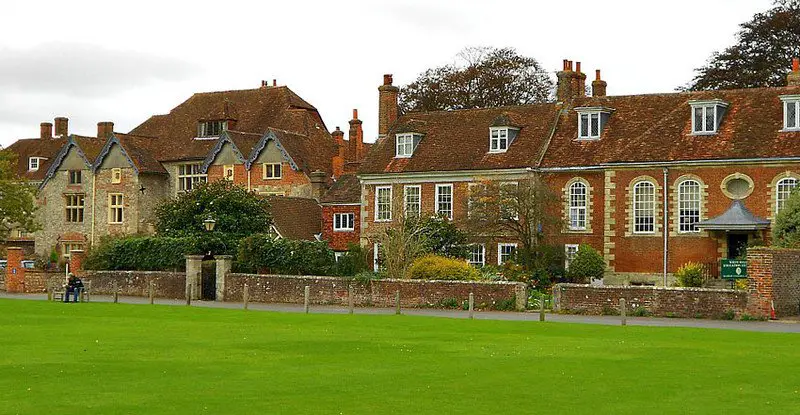 They told me that since Australia was initially settled by immigrants (and convicts!) from England, most Australian families grew up with the traditional English Christmas dinner of roast goose, beef or turkey, and the accompanying hot vegetables and steamed pudding with custard.
My friend Robbie grew up with this style of Christmas dinner.
"It was the sort of thing you'd have in England in the middle of winter," he said. "We had the tuppences and sixpences hidden in the pudding. Mum would push one in every serving to make sure everyone got one."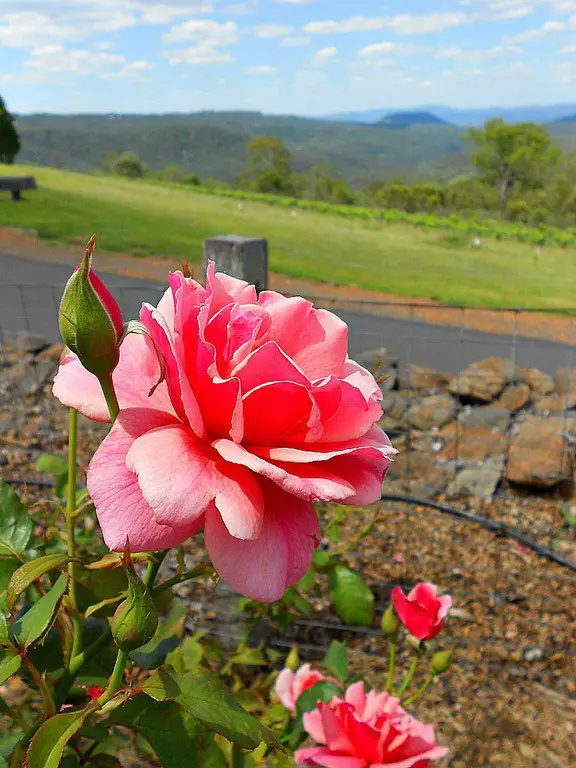 But as the years went by, Robbie's family, along with many other Australians, altered their traditions to suit their new lifestyle and climate.
Some simply turned their English roast dinner into a cold roast dinner – quite similar to a Scandinavian smorgasbord with cold sliced meats and salads – while others changed it completely.
My friend Ann grew up in a family of Hungarian immigrants and still makes a full hot roast dinner for her family on Christmas Eve. But friends of hers have moved the cooking and eating outdoors, preparing prawns and other seafood on the grill.
(Note: there seems to be no surer way to get an Aussie's dander up than by asking for "shrimps on the barbie." Apparently, this iconic Aussie term known the world over is not Australian at all. For the record, its prawns on the barbie.)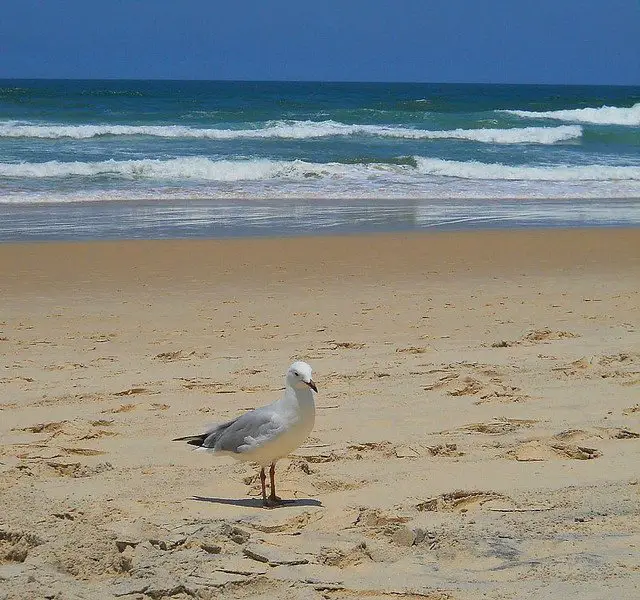 Other traditions have changed as well. While many families still have their Christmas dinner seated indoors around a dining table laden with fine china, others have moved the festivities outdoors, gathering at the beach or in the bush and feasting off paper plates.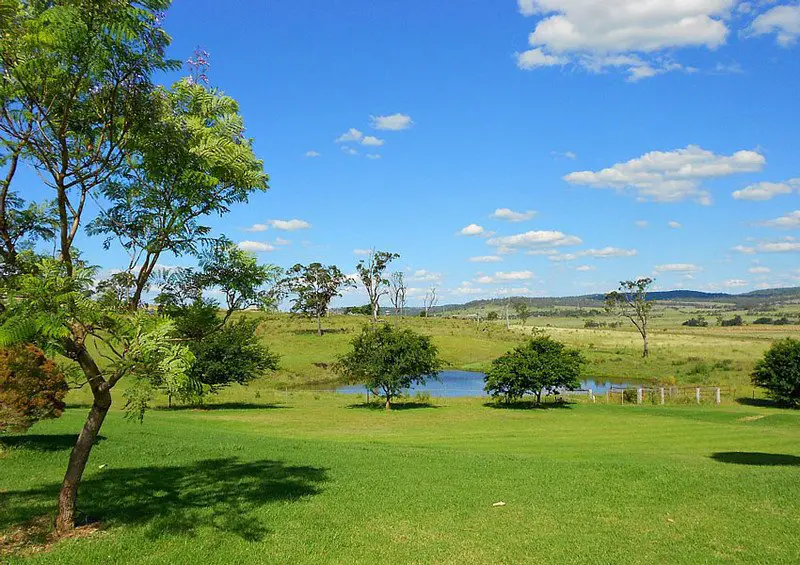 I'm still pondering how to celebrate this Christmas in Australia, but I have started one new tradition: With the dearth of pine trees in this area, my Christmas evergreen has become a citrus tree which I later plant in my garden and harvest for years to come.
Last year it was a lemon tree – a cute little one that is now covered in darling lemons that are plump and juicy. This year I'm choosing between lime and red grapefruit.
Which one would you choose?
Pin for Later