The other day I shared a few of the new things I did in Charleston last week. Today, I'm sharing a few of the tried and true things I did that never get old!
Walk along Tradd Street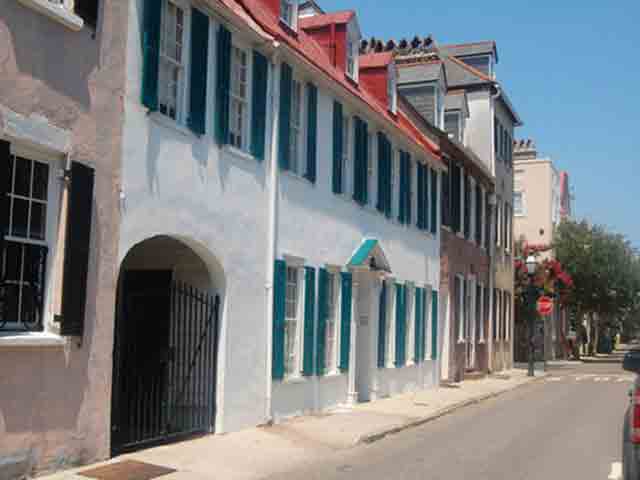 Tradd Street is the longest residential street in Charleston's historic district, but that alone isn't what makes it special. Here you will find the largest concentration of pre-Revolutionary houses in America. Another cool tidbit is that while standing in the middle of this street you can see the Ashley River to the west and the Cooper River to the east, or from "sea to shining sea" as my local friend, Preston puts it. (Preston and his wife, Chriss rent out their lovely boat house in town.)
Explore the Battery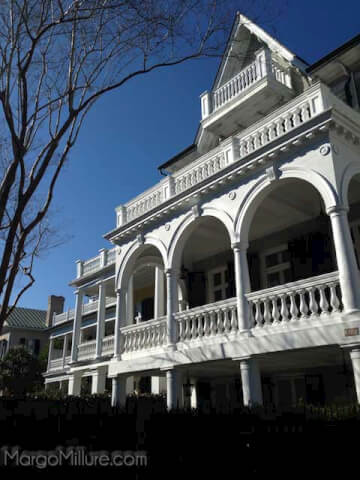 Beyond Tradd Street, to the south is the Charleston Battery. Known for its beautiful Charleston Real Estate the Battery is a promenade built on a seawall along the tip of the Charleston peninsula where the Ashley and Cooper rivers meet. Many of the houses located along both the East and the South Battery were built from 1809 – 1920 in a mix of styles from Italian Renaissance Revival to Art Deco. The Battery actually was once an artillery battery during the Civil War and one of the few places in town that I can think of off the top of my head that isn't named for a person!
Gaulart and Maliclet, 98 Broad Street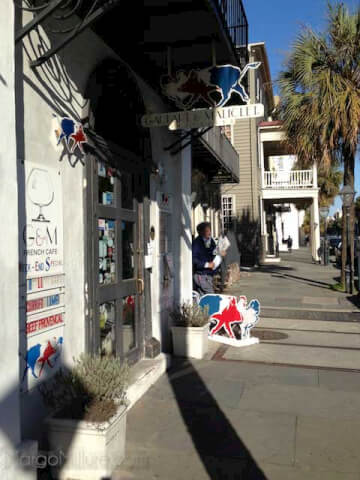 There are precious few if any places to get something to drink anywhere South of Broad (where both Tradd Street and the Battery are located). After exploring the area, you may need something to drink. Gaulart and Maliclet, also known as "Fast and French" is the perfect stop to get off your feet after hours of walking. With an eclectic menu, this part cafe, part bar, part restaurant, has something for everybody, whether it's a quick lunch of hot dogs or pate, or thirst quenching with a kir royale or a diet cream soda.
McCrady's Restaurant, 2 Unity Alley (off of Bay Street)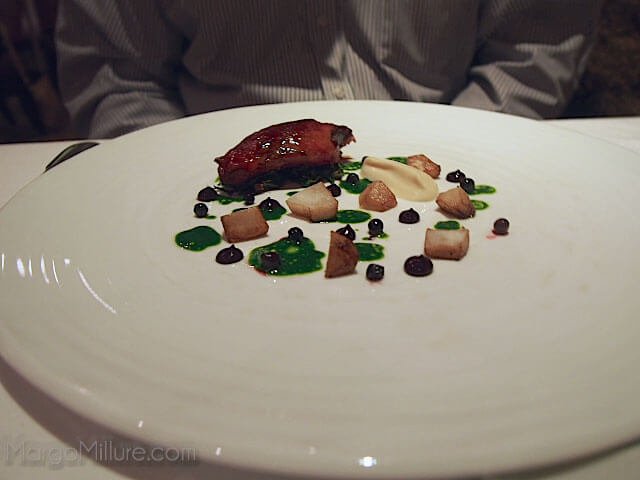 Before I go off here on why I love McCrady's, Charleston is full of great restaurants I enjoy going to again and again. But the list of what makes McCrady's stand above the rest for me is long and personal. I've had amazing meals here with a boisterous group of friends and romantic meals with my husband.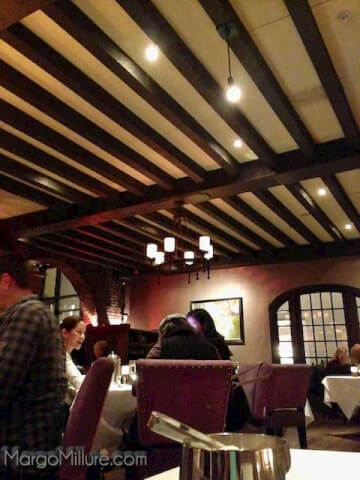 At McCrady's there's a golden combination of formality and a lack of pretension that represents the best in Charleston-style Southern hospitality. There's an interesting, always changing, but not trying too hard menu. The service and atmosphere are fantastic without attempts at stealing the show. I love the entrance off an alleyway. You know from the minute you enter that you are going to be in for a memorable experience. And of course the food is divine.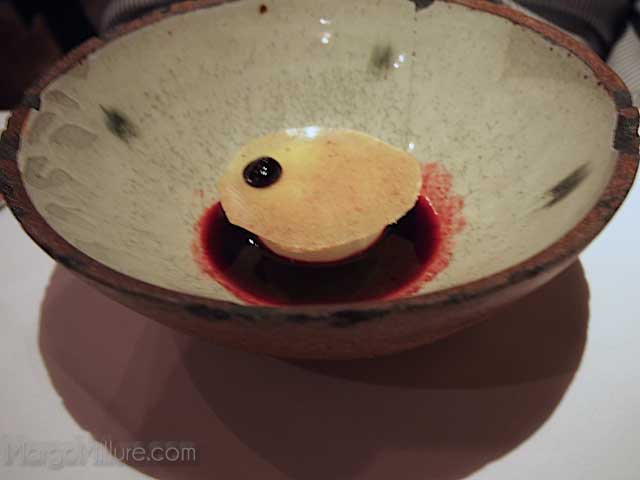 Have you been to Charleston? Which of these things would you most like to do?