Florence has always been an intriguing place for me. I had always been thrilled and fascinated by its history. And these feelings become even more powerful every time I walk around 'Oltrarno', unquestionably the most enchanting neighbourhood of Florence.
'Oltrarno' in Italian means 'beyond Arno'. Arno is the river that flows through Florence and partially divides the city into two parts. In other words, 'Oltrarno' is the district located south of the river and for sure is that part of Florence that transported me to another era.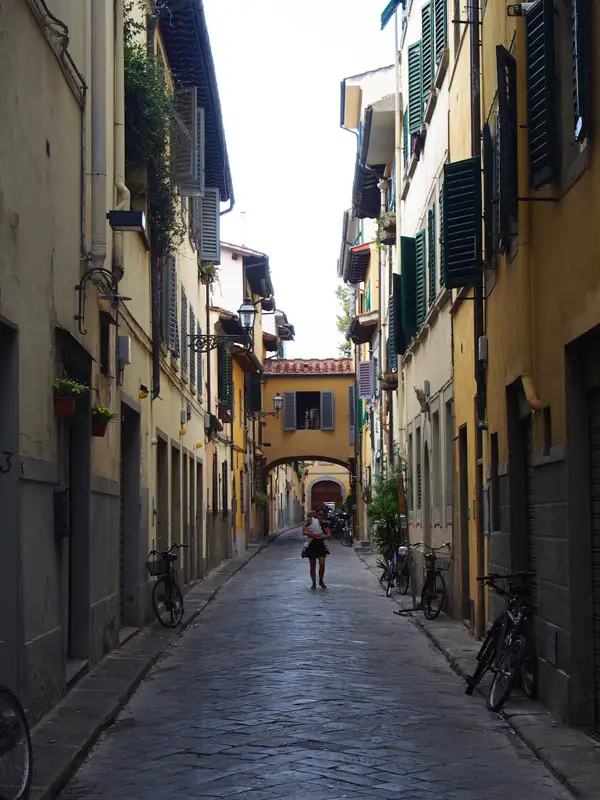 Being the capital of the region of Tuscany, the birthplace of Renaissance and an important cultural and trading metropolis throughout the centuries, Florence and especially 'Oltrarno' is full of hidden treasures from the past.  Although I am not a big retro lover, exploring 'Oltrarno' took me on an exciting journey back in time which unfolded an interesting link between past and present.
I started my little adventure around 'Oltrarno' at Piazza Pitti. I couldn't stop looking at the beautiful view and the famous Palazzo Pitti, a Renaissance palace that today is hosting several galleries and museums.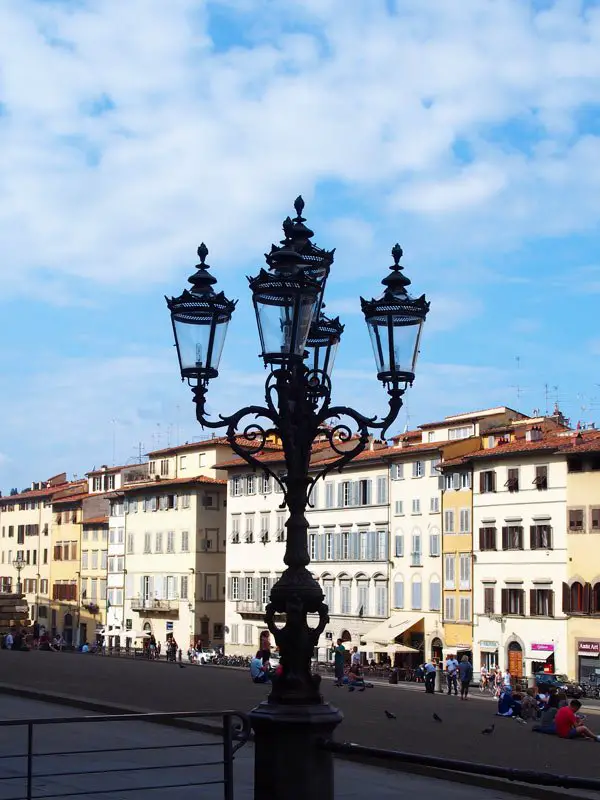 Just behind the Palazzo Pitti there are Boboli Gardens, a perfect place to spend a sunny day in Florence. Boboli Gardens not only is one of the most historic parks of the region but it is also an 'outdoor' museum since the garden is full of Renaissance sculpture artworks. This is the perfect place not only for sculpture lovers but also all those that love plants as the garden accommodates several types of vegetation and colourful flowers.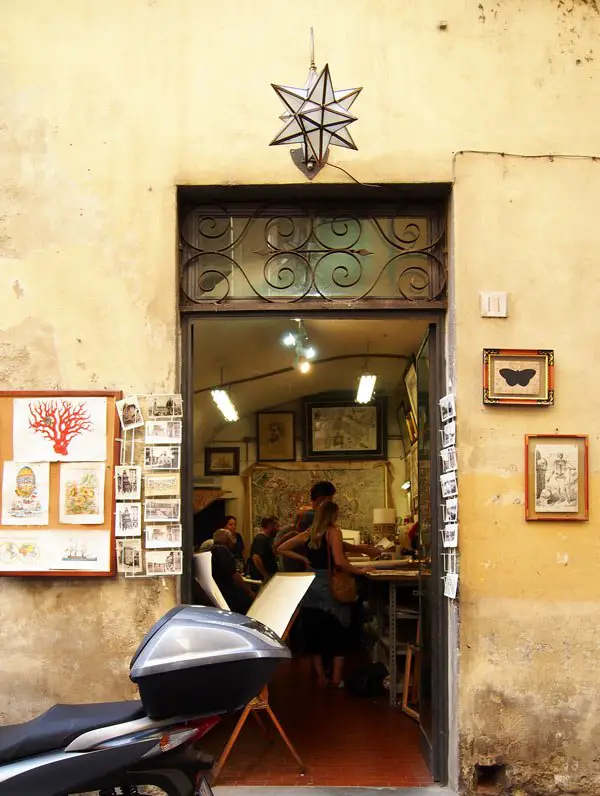 I continued my walk by getting a glimpse of the local craftsmanship at Strucciolo de' Pitti. This narrow picturesque street is full of tiny art spaces or antique shops. I was fascinated by all the beautiful hand drawings, handmade jewellery and mosaics, antiques and vintage furniture shops. If you are up for a full immersion in the past of Florence, why not visiting the laboratory of 'Pitti Mosaici'? Pitti Mosaici is one of the few family businesses that still work on semi-precious stone mosaic. Just make sure you book your visit in advance!
While wandering around the pretty streets of Florence I ended up walking down Via Santo Spirito, one of my favourite streets in Florence. I just love this street! It combines some of my big loves; high quality tea, beautiful flowers and wine! When it comes to tea, I am talking about 'La Via Del Tè', a charming tea room and tea shop that all tea lovers – and not only – will appreciate.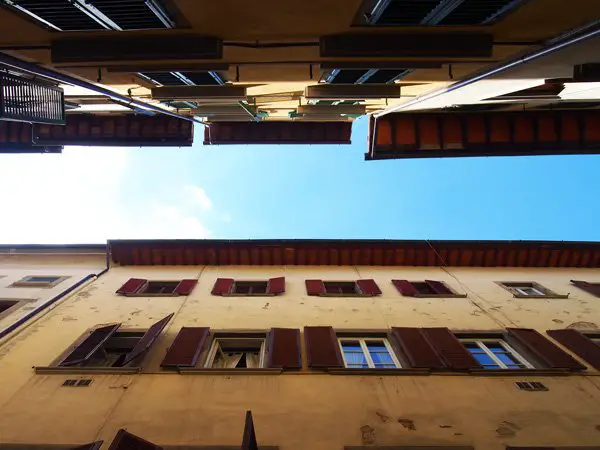 Almost opposite this beautiful tea shop, there is one of the most adoring flower shops of the city, 'Fiorile'. I don't know if it was the great variety of flowers, the decoration or the fact that this flower shop is located inside an old historic building, but I definitely felt a sweet nostalgia of the olden days.
As for my other big love -wine- I discovered 'Il Santino', a tiny super cute place offering a selection of Italian wines and delicacies such as pecorino di Pienza, olive paste, salami, olives, mortadella, bruschetta and many more delicious dishes.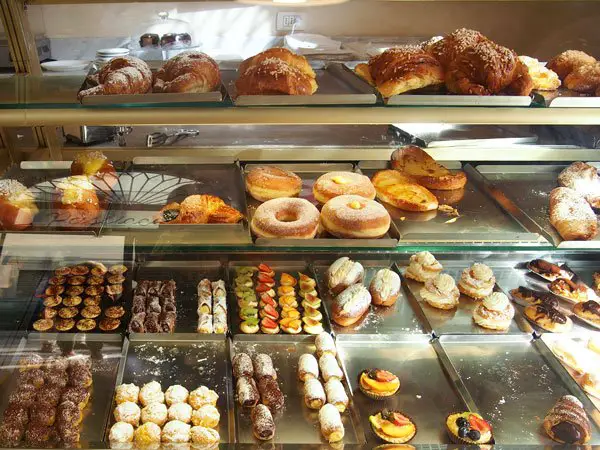 Speaking about food, Florence and Tuscany are famous for the amazing food. So if you would like to taste different varieties of Italian bread, 'panini' or other typical delicacies, check out 'S.forno Panificio', the 'little sister' of 'Il Santino'. If you have a sweet tooth and you want to taste some proper Italian desserts or pastries, head to 'Pasticceria Buonamici' on Via dell'Orto, a family business that runs since 1949. On the other hand, vegans will love '#Raw' that offers a wide selection of vegan dishes, juices, smoothies and more! Meat lovers will definitely be keen on having a 'Bistecca alla Fiorentina' at 'Il Guscio' restaurant, one of the most popular for locals.
A walk around 'Oltrarno' wouldn't be complete without an afternoon walk by the river. Colourful houses, cosy roof gardens, shades of yellow and orange, Ponte Vecchio, locals enjoying the riverside; they all blend together to form vivid water reflections on Arno river.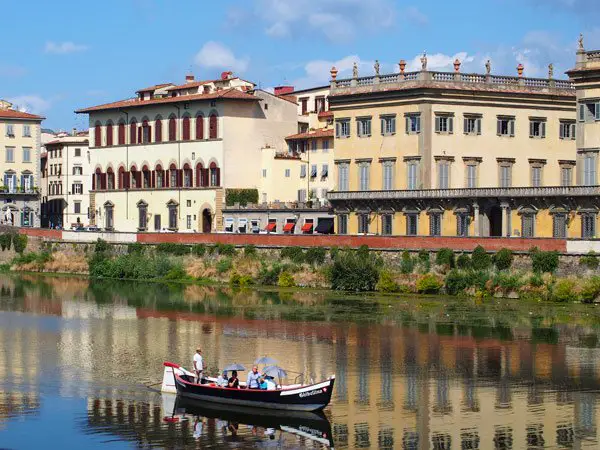 While enjoying this precious moment and this magnificent view, I caught myself humming old tunes. After having spent a few hours in this timeless neighbourhood, I realised that my mind and soul had indeed travelled back in time and I kind of liked it! So I kept singing old songs and made my way to 'Twisted Jazz Shop'. The shop owners define it as the best music shop ever. And it might be; mainly for the true fans of vinyl records or those who are looking to expand their record collection. The shop is literally full of vinyl records so anyone that belongs to any of the above two categories is going to love it!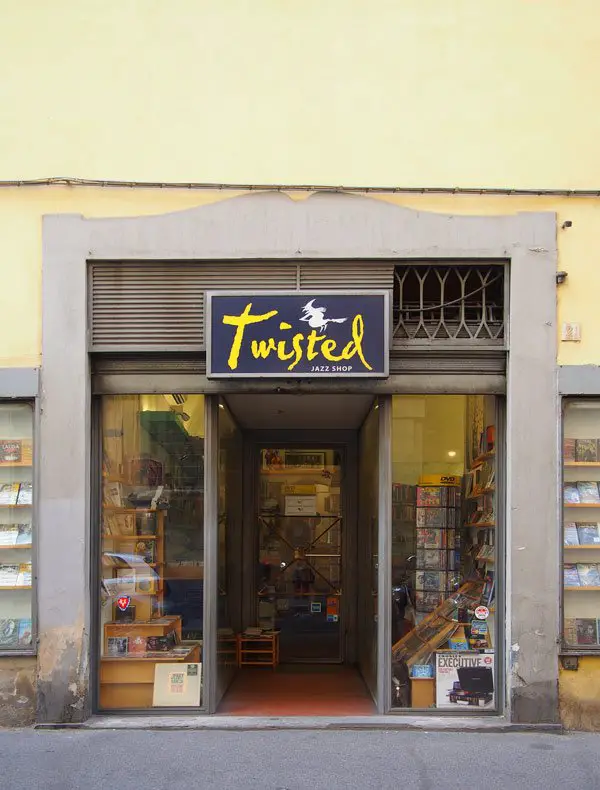 Inspired by this retro melodic vibe, I decided to continue my 'cultural journey' and to check out 'Teatro di Cestello'. 'Teatro di Cestello' is not easy to spot as it is tiny and it is located somewhere between local residences and shops. Despite its size, it is one of the few theatres that were born before the World War and still continues to host Italian artists, plays and musicians.  So if 'Twisted Jazz Shop' is the best music shop ever then 'Teatro di Cestello' could definitely be the cutest theatre ever!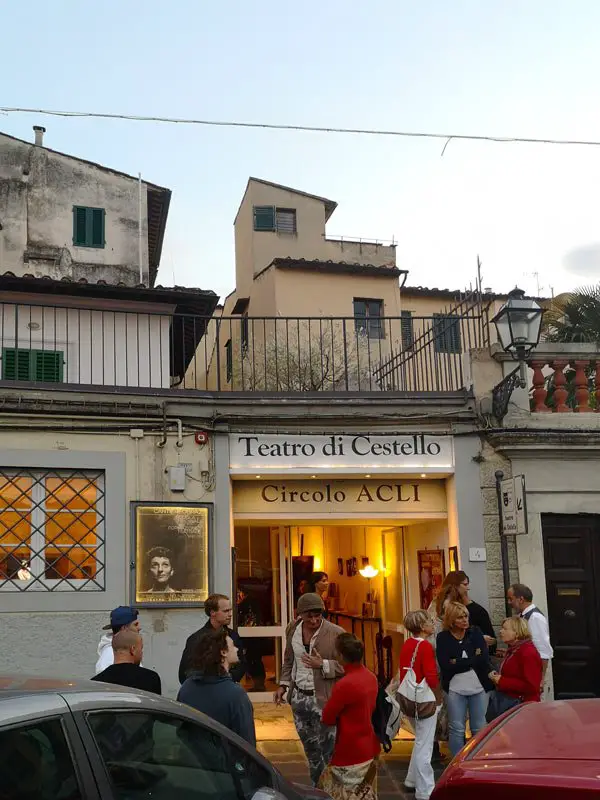 After having spent such an unforgettable day in 'Oltrarno', I decided to end this nostalgic journey in a proper retro way; a black and white selfie the good 'old-fashioned' way! And so I did! Five minutes later, at the corner of 'Via Santa Monaca' and 'Via dei Serragli', I found myself waiting for an old-style black and white photo booth to print the best souvenir I would bring back home, my 'old-fashioned' selfie.  For sure a photo booth can't capture this distinctive vibe of Florence. But, it can remind us that, from time to time, we all need an 'old-fashioned' neighbourhood to take us back to a long-past era and show us our own roots and history. 'Oltrarno' is definitely one of them!