So you've packed your entire life into big bulky suitcases, forwarded your mail, and you're ready for a new chapter to begin.
It's no secret that this sort of adjustment is tough. Moving to a new place, often time zones away from home, is a huge undertaking.
Here are a few tips and tricks I've found helpful for breaking in your new home, fighting the homesickness, and keeping life exciting!
1. Plan your weekends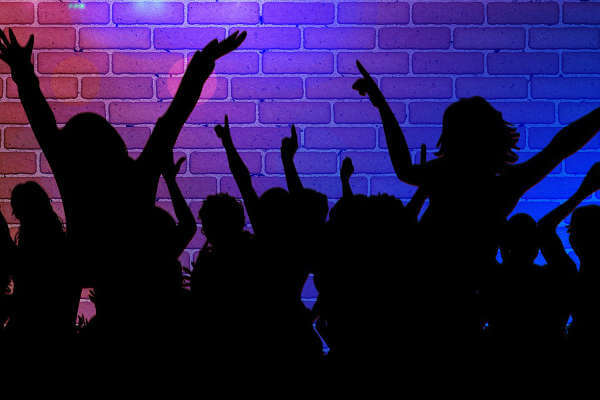 Downtime during the workweek may be too short for a day trip. Use that time to figure out what you're going to explore over the weekend! Ask the locals for advice, everyone loves to talk about what makes his or her hometown special, and don't forget to ask new friends if they want to go with you. By having plans for the weekend you give yourself something to look forward to during the week.
2. Decorate your new home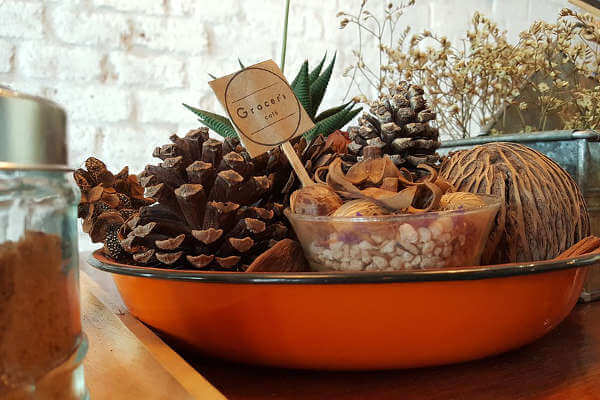 Nothing is less homey than 4 empty walls. Adding a little life to your home doesn't have to be expensive. When I move somewhere new I pack Washi tape with me. [easyazon_link keywords="Washi tape" locale="US" tag="tbelles-20″]Washi tape[/easyazon_link] is colored tape that comes in hundreds of colors and patterns. I use it to frame pictures on my walls, but there are plenty of other projects that can make use of Washi tape. You can also look into upcycling projects online, or learn to sew and make curtains and pillows. Channel that inner creativity and take control of your space. Little home improvement projects will keep you busy, and make you feel at home.
3. Language, language, language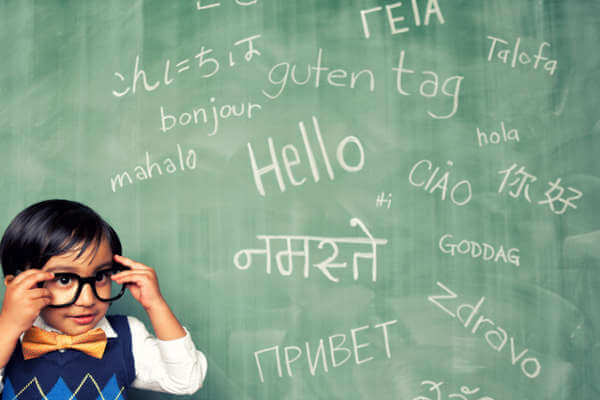 If you don't know the language, learn! The better you become at the language, the more you will be able to relate to your new community members. Hiring a tutor doesn't have to be expensive. Hire a friend, or find someone who needs volunteer hours. There are also a ton of free online resources.
I started learning a local Filipino dialect even though the online resources were sparse. I was given an English to Bicol dictionary and have been using Quizlet to keep my self-study engaging. In addition to this, I started using the language. This is more challenging than it sounds, but don't be afraid to laugh at yourself. Sometimes the words come out right, sometimes we say tree instead of door, it happens.
4. Make a list of things you've always wanted to do and start crossing stuff off!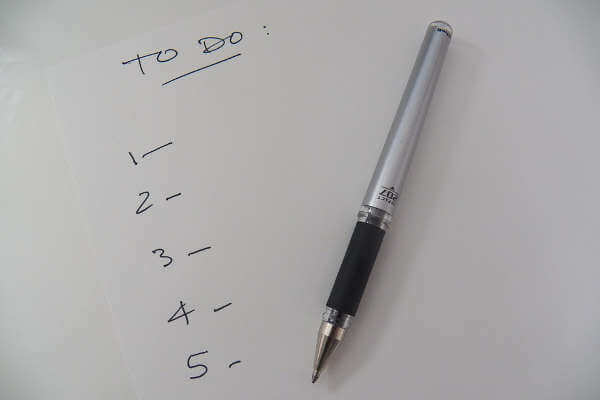 We all have that list full of things we'll do 'one day'. When settling into a new country you may find you have a lot of free time. Utilize that time to complete some personal goals.
Get creative when building your list! Can you do a push up? Maybe you've always wanted to start a YouTube channel. Do you know how to identify the constellations? Or remember how you still haven't seen that movie? Once you have a decent looking list, get to work!
Identifying new goals you're excited about can help you meet like-minded individuals. Join a running club, a choir, or a sports team. Perhaps there's someone in your office who has been meaning to watch that movie too. Plan it, talk about it, do it!
Bonus: If your language skills aren't up to par, some goals, like running a 5K or watching a movie, don't require too much talking!
5. Volunteer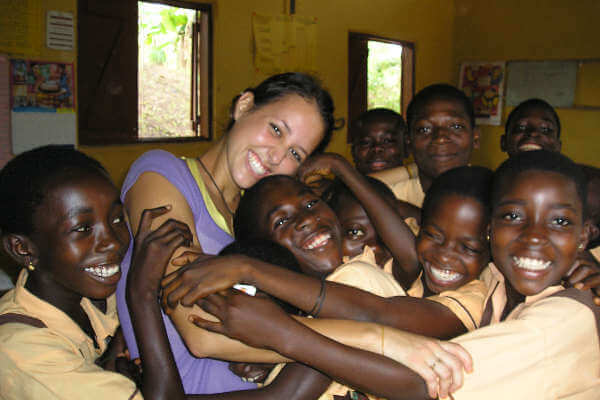 Volunteering in your community is the trifecta of community integration. It's an easy way to meet people, it helps the community get to know you, and it's a great service to your new home. This doesn't mean you have to work in a hospital or school. Volunteer opportunities can be extremely diverse: Animal shelters, kid's camps, soup kitchens, thrift stores, museums, the list goes on. If you are interested in getting to know a local trade or business, just ask if they take volunteers.
You may also like: 7 Steps to Brilliant, Non-Boring Business Travel
6. Take up a new hobby that is popular in your community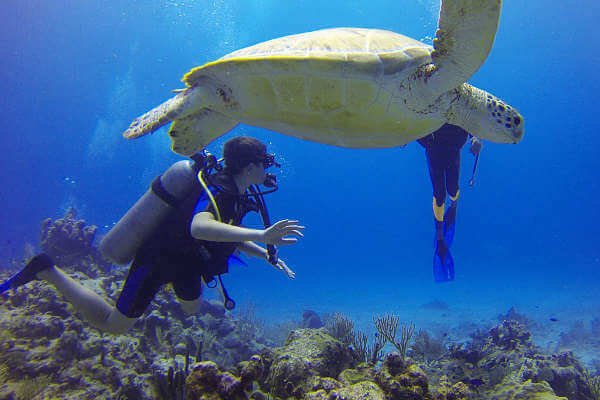 I now live close to a surf beach, and my community LOVES Zumba. Even though I would never take a Zumba class at home, and I've surfed maybe once in my entire life, I was quick to get involved with these up here. Now I have some cool new hobbies, and my co-workers are always eager to invite me to an event that involves surfing or Zumba.
7. Start a blog!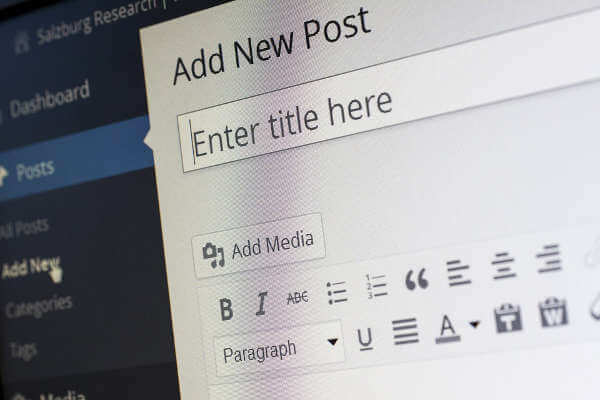 When you tell your friends and family about your life abroad, you're going to focus on what makes it great. This also helps you remember what makes life abroad great. Writing for a blog keeps your positive experiences fresh in your mind, and prevents them from getting buried by bad days or negativity.
8. Say yes to everything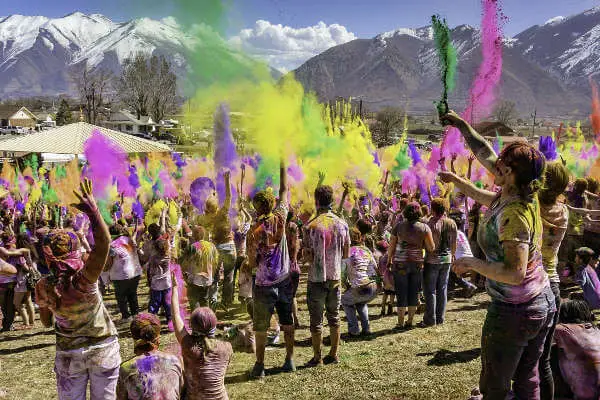 The best travel stories are those about unexpected adventures. Embrace spontaneity and give everything a shot. Try new foods, go to all the events you're invited to, and be an active participant in your new life.
9. Learn how to play an instrument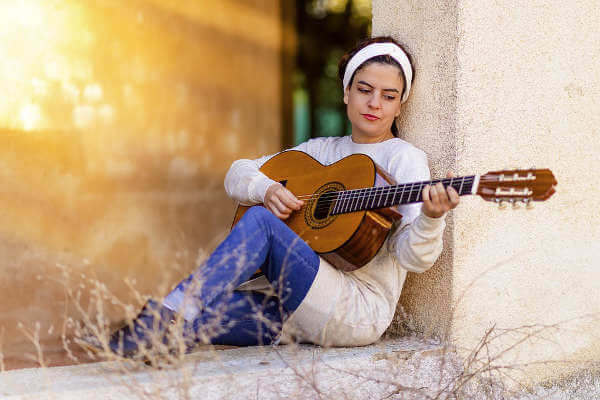 You know how jamming out to your favorite music just makes you feel better? Imagine what playing your favorite music feels like. It's a fun challenge, and with all of the free applications available, the only thing you'll spend money on is the actual instrument. I picked up a cheap ukulele a few weeks into my journey and I play almost every day.
Playing an instrument can also open up opportunities for becoming a part of your community. When my officemates heard that I played the ukulele, they asked me to play as an intermission performance during our Fish Conservation Week event. Guess what my answer was! (Hint, see no. 8)
Note: My favorite apps are Tabs and Uke Pal. Uke Pal is completely offline, good for tuning, and learning chords. Tabs uses data/wifi when looking up songs but if you create a free account you can favorite those songs and view them offline.
10. Persevere!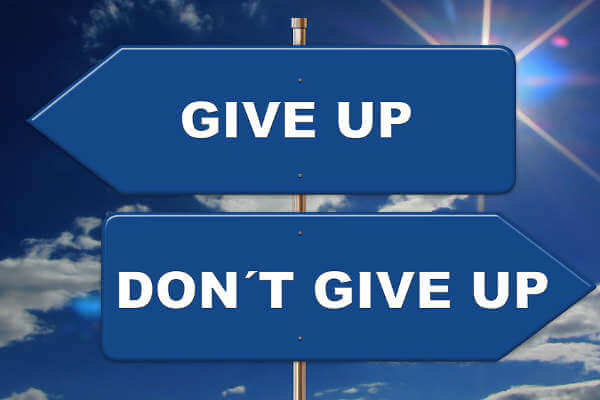 "Are you feeling a bit shaken, maybe stirred, maybe fearful and doubtful and completely utterly wildly terrified? Good. Keep going." –Victoria Erikson
I've acquired an affinity for poetry since I've started my life abroad and this is one of my favorite quotes. It's a good thing to be scared! Take your new life day by day and focus on the little triumphs. The adjustment process can be tough, but you know it's worth the work. If you're having a hard day, read your blog, pick up your shiny new instrument, or relax and read a book. Remember to push the limits on your comfort zone, and invite your new acquaintances over for a movie, or out for a drink. Keep chugging along and remember you can do this.
Images: Wikimedia Commons, Pixabay and Pexels.