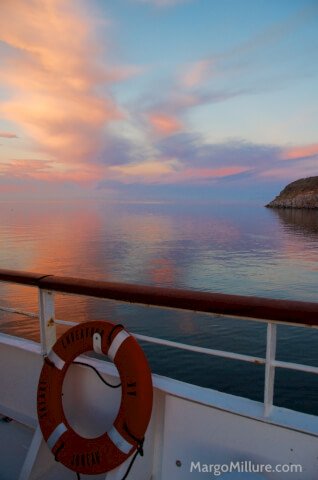 Un-Cruise to the Sea of Cortez on PlumDeluxe
I have an article up today over on PlumDeluxe.com about Dave's and my recent Un-Cruise to the Sea of Cortez.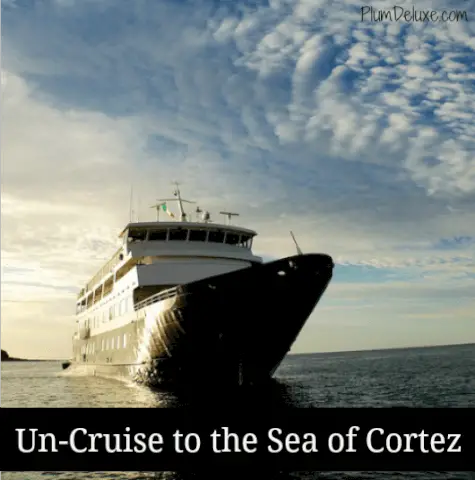 When I pictured our perfect cruise, there would be no huge ports of call, iceberg-sized vessels, nor sunburned, sombrero-clad masses. There would be an absence of rock climbing walls, wave pools, and Love Boat-style midnight buffets. Tuxedos and evening gowns? No way!  Head over to PlumDeluxe for the whole article.